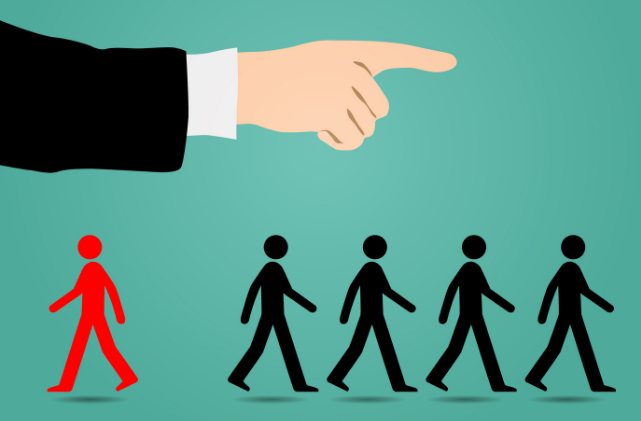 Most everyone seems to have jumped on the meeting hate bandwagon. You can now even read anti-meeting manifestoes online . Companies have created "anti-meeting cultures " and have restricted meetings to one day per week. This is understandable, as meetings can be cumbersome, ineffective, and a waste of time.
But now that everyone seems to hate meetings, it's time to remember how they can hold value. Just like the savvy contrarian stock market investors who thoughtfully invest in the stock market right when everyone is rushing out, it might be time for productivity junkies to begin investing in meetings again.There is, after all, value in coming together for discussion. 93% of communication is from non-verbal cues – important, physical cues that are easily missed, or worse, misinterpreted, over email or chat.
While there are myriad other ways to promote team communication, I urge you to pause before banning them altogether. Consider lemming behavior, and how harmful herd mentality can blind you to the pitfalls in front of you. I get it: everyone hates meetings – but a zero meeting culture can rob your organization of social interaction that is critical for bringing people together and moving forward as a coordinated team. Instead of ending meetings altogether, let's just reimagine them in the context of all the amazing collaboration tools that may, otherwise, entice us to give them up.
We should use these tools not to end meetings, but just to cut the superfluous and supercharge the aspects that make meetings great. We can, for example, simply rebrand the meeting as "syncs."
The What and Why
A sync fits our desire for short bursts of information and are also a less hard-line, more efficient version of a meeting. They are a fraction of the time of a typical meeting, agenda driven and, if there is nothing to discuss, you can cancel the sync. In short, it's everything you need it to be and nothing more.
Syncs bring together key people and allow them quickly and efficiently connect and tackle any barriers to progress. People and preferences change over time and these small degrees of variance can grow into significant issues if not addressed immediately. If held with consistency, syncs help ensure people and teams remain in stride.
Sync Best Practices
Here at Prialto, our VAs have honed the art of the sync. Here are tips for making them effective
Set up a recurring scheduled sync – Set aside 5 – 15 minutes periodically to encourage consistent communication between the individuals involved. It facilitates relationship building, especially among remote workers.
Always have an agenda – As consistent syncs help ensure that people are working in parallel, the agenda highlights the 2 – 4 items that can (or are currently) disrupting that coordination, in order of priority. These items include situational clarifying questions and any bottlenecks or barriers to success.
Be cognizant of time – Everyone's time is valuable, so it's important to get straight to the point. A sync is around 5 – 15 minutes long: use it to determine how to tackle or to tackle the issues at hand. Also, remember that you can cancel a sync if there aren't any specific items to discuss.
Long meetings are an uncessary time-suck , yet we can all agree that they get everyone on the same page. Instead of having a meeting, use this method. In time, and with regular use, you should see stronger work relationships and steady, incremental progress.