As difficult as COVID has been, the one silver lining is that it's given people an opportunity to reevaluate many of their habits and develop new ones. To better understand the lifestyle changes that have occurred, we surveyed 500 executives about their behaviors before and after the pandemic.
One of our key findings is that 99% of executives have invested a significant amount of time maintaining their well-being since the pandemic began. Prioritizing well-being is critical since even once COVID is over, many businesses and communities will still face a challenging path toward full recovery. Succeeding in long-term will require significant mental and physical stamina.
Here are the top five activities executives are engaging in to prioritize their well-being and how you can adopt them.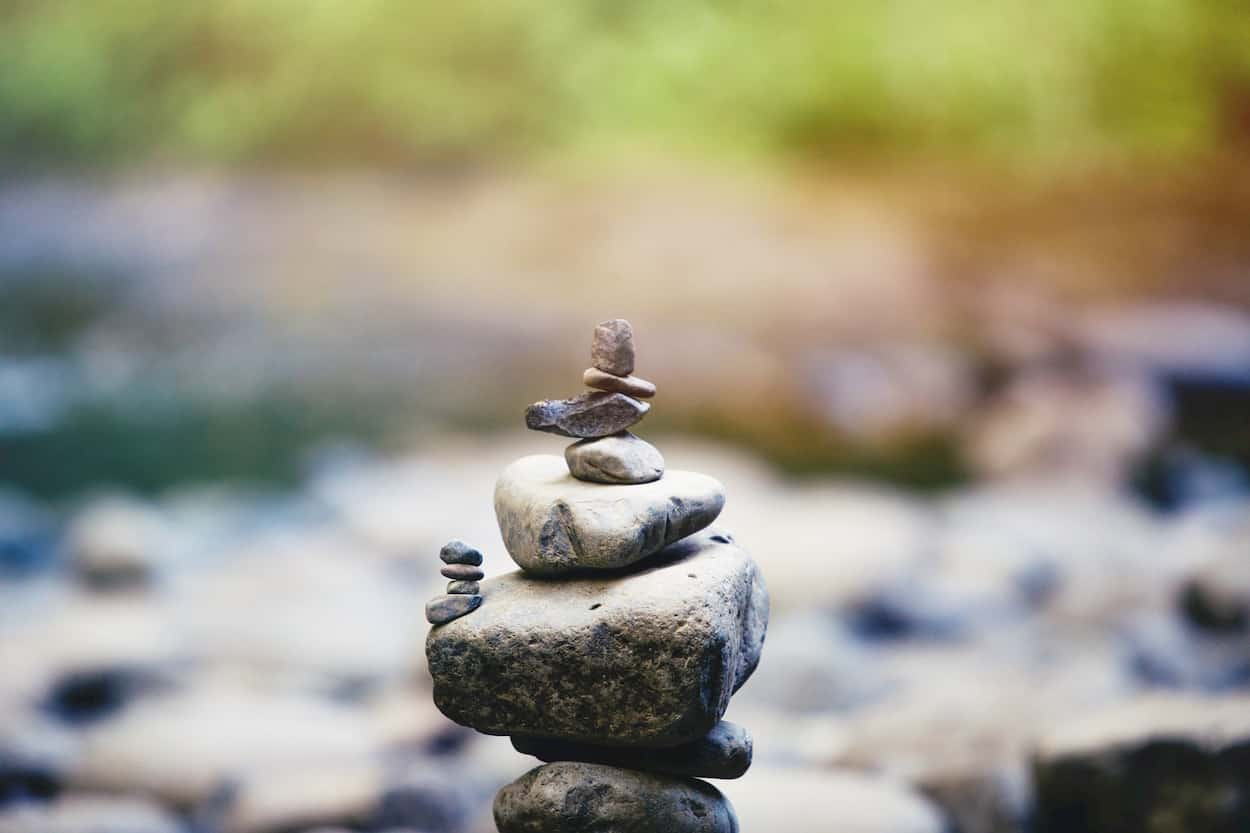 1) Eating Healthy
For most executives, it feels more important than ever to prioritize physical health. To do this, 59% say they're eating healthier since the pandemic began. Part of this is because it's often easier to choose healthy meals at home than eating out. However, industry research indicates that it's driven by a broader desire to support personal wellness through food.
This shift toward viewing food as a wellness tool occurred swiftly and directly in response to people being forced to think more about their health. In our November 2019 executive productivity survey, 53% of respondents reported that they only ate healthy when it was convenient, or they were craving nutritious food. Of the remaining 47% who prioritized eating healthy, only 8% followed a nutrition plan. The rest reported making healthy choices the majority of the time.
Being forced to shift their eating habits has helped people rethink their connection to food. To come out of COVID better than before, hold on to the positive changes you've made. It'll have a lasting impact on your well-being.
Related: 75% of Executives Follow a Productivity Management System. Here's Why.
2) Exercising More Frequently
In addition to supporting their well-being by eating healthy, 53% of executives are also exercising more frequently. Not only does it help their physical health, but it also builds their mental resilience.
An abundance of research shows that exercising is one of the most effective ways to combat stress. Unlike most other mental health activities that rely on social interactions and/or optimism, exercise lets you improve your hormone levels without consciously trying to shift your mood. This makes it an ideal option when you're struggling to stay positive.
Many executives are also relying on exercise to sustain their focus. One study found that daily activity increases productivity by as much as 72%. That makes a huge difference when you're juggling multiple fires while pivoting your team's strategies to be more successful.
Thus, dedicating a half-hour to an hour a day to exercise is one of the most effective ways to holistically support your well-being and performance during this volatile time.
3) Spending More Time with Friends and Family
50% of executives report that COVID has allowed them to spend more time with their friends and family. Now that they're no longer traveling or attending many after-hours work events, they're able to focus on their close relationships.
Psychologists have found that fostering these relationships plays a critical role in maintaining personal well-being and resilience during this difficult time. Having a sense of community helps you remain hopeful amid all the challenges. So far, most Americans have adapted through virtual parties, physically distant interactions with neighbors, and other activities.
However, the key to achieving long-term well-being will be continuing to find new ways to keep relationships alive as the situation evolves. This may mean permanently limiting business travel, expanding your professional support network, or coming up with exciting virtual activities for friends and family.
Related: How Executives are Keeping Their Teams Aligned Amidst the Uncertainty
4) Engaging in Creative Hobbies
44% of executives have used their extra time at home to engage in creative hobbies. This provides an outlet for expression during these volatile times and helps improve mental resilience.
Research shows that doing creative activities boosts your overall positivity level so that even as stressful events are occurring, you're still able to experience some enjoyment in life.
Creative activities can also help you cope with the stresses of this period by giving you a greater sense of control. With the health and socioeconomic challenges changing so rapidly, it's easy to lose your sense of agency, one of the biggest drivers of burnout.
Working on creative projects can be very empowering since your ability to produce a satisfying outcome depends solely on your effort and not the chaos in the world. If you work on projects consistently, they can give you enough small wins to help you retain your sense of self-worth even as the volatility impacts your work performance.
5) Participating in COVID-Related Philanthropy
36% of executives have channeled their stress into making a positive impact on their communities by participating in COVID-related philanthropy. This is especially true among executives whose businesses were able to adapt to a work-from-home environment.
Instead of watching from the sidelines while their broader community suffers, they've used their financial, social, and time resources to support organizations including:
Food banks, shelters, and other nonprofits that are providing relief to community members who are food and shelter insecure
Educational organizations that are supporting students and teachers with distance learning
Groups that are helping small businesses stay afloat
And a variety of other organizations that are working to help those that are most heavily impacted by COVID.
Dedicated you spare time and resources to relevant causes can provide a powerful sense of control and fulfillment since you're taking action to minimize COVID's impacts instead of being a passive observer and/or victim.
Ultimately, the key to sustaining your well-being during COVID and the aftermath that follows is taking proactive actions to holistically support your physical and mental health. Doing so will minimize the impact on your work and personal life so you can successfully recover.
To get more insights into how executives have adapted in the COVID-era, download our free report.
About the author: Emily leads Prialto's content production and distribution team with a special passion for helping people realize success. Her work and collaborations have appeared in Entrepreneur, Inc. and the Observer among others.