---
This article is part of our ongoing PA Note series. It reflects the thoughts, experiences, and motivations of Prialto's Productivity Assistants from the field. In this post, Cilly Castillo of our Guatemala Service Center tells us about her recent promotion to Team Captain.
Hear Cilly's success story in her own words...
---
Cilly Castillo's role as a Team Captain
"I decided to accept the Team Captain promotion for various reasons. Chief among them was my ambition to grow."
I've been with Prialto for nearly four years! In that time, I have worked with various types of members (a.k.a. clients) from venture capitalists, executives at technology companies, and founders of online advertisement agencies.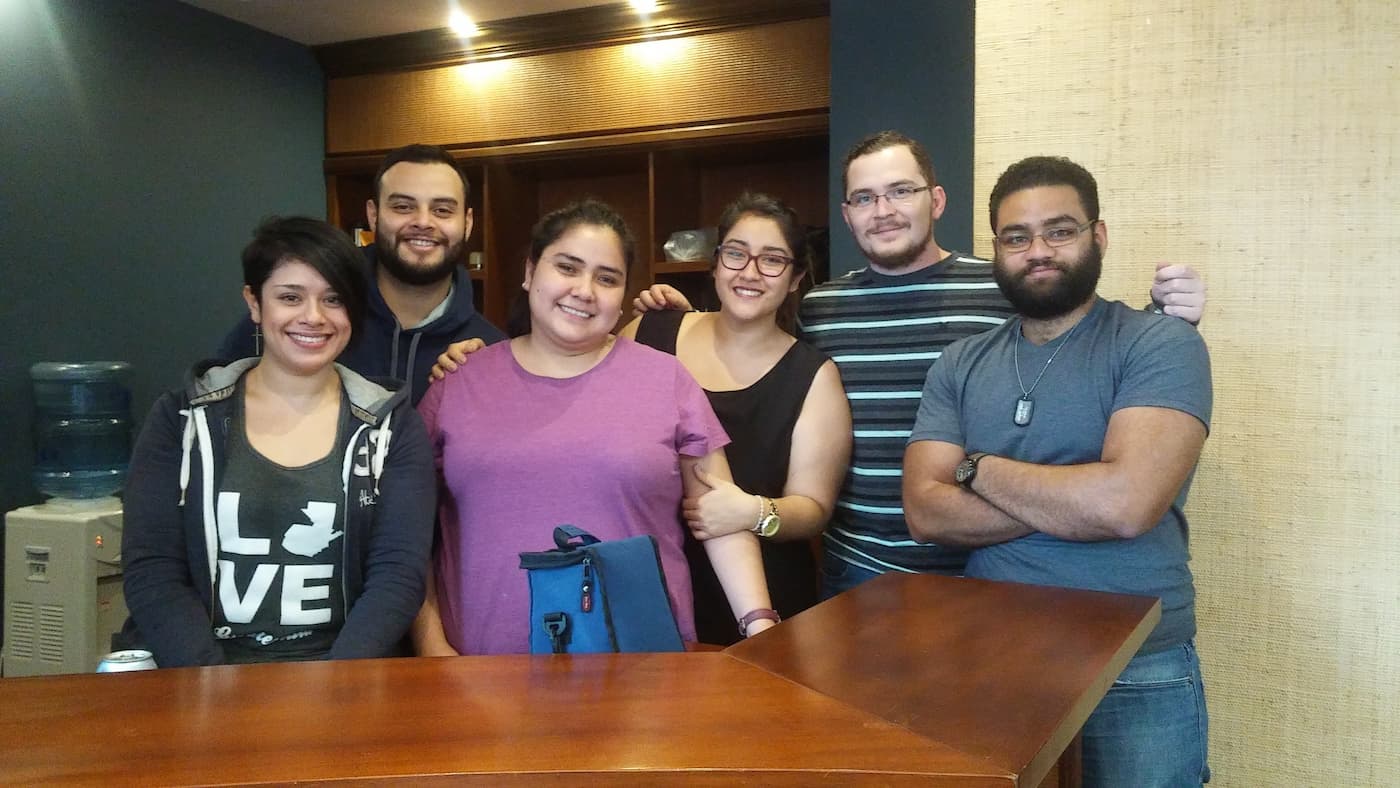 I have spent a lot of time as a PA (Productivity Assistant), which is our proprietary title for a virtual executive assistant. In this role, I was able to become an expert in workplace productivity and executive workflow.
The way I've learned to be organized and implement various productivity tools and executive workflow hacks at Prialto has been invaluable. I've implemented so much of that PA learning into both my professional and personal lives, making me exponentially more efficient at individual tasks and in group project settings.
"My promotion to Team Captain has given me the possibility to provide a deeper level of service and support to our company, teammates, and members. That was a huge motivator to accept the promotion as well."
The knowledge I can obtain in my new role as Team Captain is tremendous since it is focused on developing fellow PAs and continuing to set that solid ground under us all so that we can continue to grow our skills and collaborative company culture for the benefit of ourselves and our members.
The way our teams work together is an example of company culture like no other. It's amazing to be a contributing part of such an inspiring force. I feel like I am involved with one of the best virtual assistant companies in the world, if not the best.
---
CONCLUSION
It's been three full months since I became a Team Captain, and it's been fantastic!
From being recognized for all my years of dedication and service to helping my teammates and our members when they're in distress... I am so inspired to watch everyone grow into incredible PAs.
"My goal is to create a proactive machine that runs smoothly on behalf of Prialto's growth, which benefits us all - members and teammates alike."