Portland, Oregon is best known for its laid back vibe and cache of creative, outside-the-box innovators. Media outlets love to praise the fact that our city pumps out delicious craft beers, phenomenal eateries, world renowned advertising firms, iconic sports fashion labels, and technology powerhouses (which earned us the nickname Silicon Forest). We were even voted the best airport in the United States!
Despite what Portlandia may have led you to believe about our supposed ridiculousness, Portland is a haven. Yes, it's awesome here. And not just for businesses seeking success or consumers wanting to explore the perks. We enjoy gorgeous scenery, incredible weather, abundant water, and fresh air.
Ah, fresh air...
It's all these natural aspects of our surroundings that prompts this article on climate change. Sure, you've likely read many articles on climate change. But this one has a bit of a twist.
Climate Change and Global Warming in PDX
"What we've done in Portland is replicable now in other cities. Everybody has a zoning code."

Charlie Hales, Portland Mayor
Exactly a week ago, Portland's city council voted (unanimously!) to update our city's zoning code in order to completely prohibit new fossil fuel terminals from being constructed. The city council also voted to deny any and all future expansions of existing terminals.
"This is likely the first time an American city has wielded its zoning code to halt such a large array of fossil fuel projects. Under the new ordinance, which will take effect next month, new large terminals for transporting and storing coal, methanol and various natural gas and oil products can't be built in the city. The rules also forbid expansion of Portland's 11 existing facilities—one liquefied natural gas (LNG) plant and 10 terminals for petroleum fuels."

Zahra Hirji, Inside Climate News reporter
Here's the ordinance breakdown, according to Inside Climate News: Under the zoning updates, Portland defined a new land use category called "Bulk Fossil Fuel Terminals" and then banned new such facilities across all city zones. This new category covers infrastructure with marine, pipeline or railroad access involved with the moving of fossil fuels (specifically, coal, methanol and various natural gas and petroleum products) between transport modes.
It also includes facilities with a storage capacity of at least 2 million gallons of fossil fuels. There are some exceptions, including gasoline stations, facilities that exclusively receive and distribute fuels by truck, and various commercial, agricultural and other local firms that have local supplies of fuels. The ban also excludes biodiesel, ethanol and other renewable fuels that contain less than 5 percent of fossil fuels.
Is Climate Change a Hoax?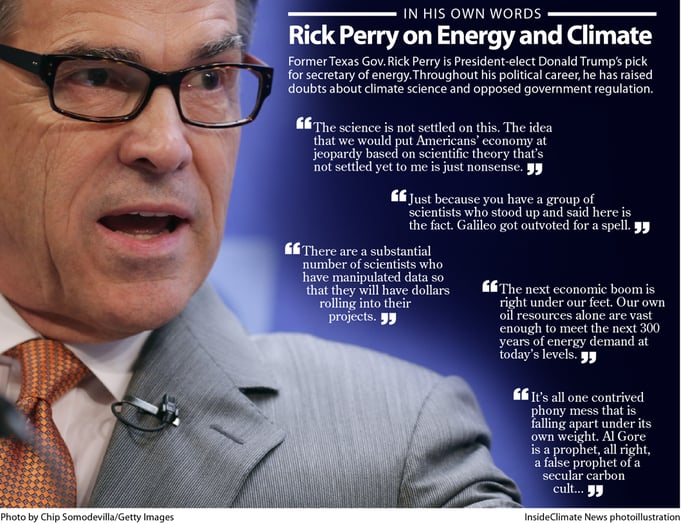 There are many people in this country (including leaders in our government) who throw around their arguments against climate change, and advocate for anti-climate change discussions even though scientists have proven beyond a shadow of a doubt that the causes of global climate change are real and measurable.
Interested in learning more about climate change, but don't want to sift through decades of well-founded research regarding the causes of climate change from leading physicists?
Check out this 4 minute Bill Nye Climate Change Video:
Portland Climate Change Advocates Aren't Who You Think They Are
Overall, Portland isn't a place for naysayers of the reality or cause of climate change. Rather, our city exemplifies the fight to both accept this reality AND do something tangible about it. Portland has many climate change activists in places you wouldn't think to see them. We've even won international awards for our climate change advocacy.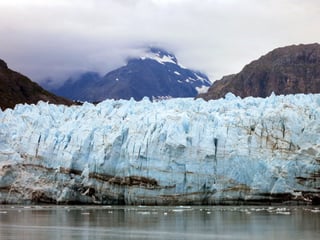 For instance, Portland Public Schools formally stated this past April that all of its "students should develop confidence and passion when it comes to making a positive difference in society, and come to see themselves as activists and leaders for social and environmental justice..." and "...probe the causes and consequences of the climate crisis..." To that end, PPS is in the process of establishing a climate change curriculum for students to engage with.
"Portland is taking bold steps to protect our city from the immediate risks of fossil fuels while sending a powerful message to other cities across the nation and the world that the grassroots movement will not let national politics deter cities from taking the lead on climate action."

Mia Reback, an organizer with 350PDX
Our Neighbors Feel the Same
Our neighbors in Vancouver, Washington like to affectionately call their city Vantucky to illustrate their self-proclaimed redneck status. Many think our Portland hipster community gave Vancouver the nickname. But that simply isn't true. Ask anyone born and bred in Vancouver, and they'll own up to their Vantucky identity in a heartbeat. It's a badge of distinction that separates their lifestyle choices from our more "hipster" views.
Yet...they may just be more hipster than we are! After all, they legalized marijuana before we did, and passed an ordinance to ban future oil terminals earlier this year. So they kinda beat us on those two big ticket decisions.
The Rest of the United States...and the World
Portland is just one city doing its part to remedy this situation. In the United States, there are eleven other cities participating in a worldwide coalition, which is closely aligned with the Paris climate agreement goals.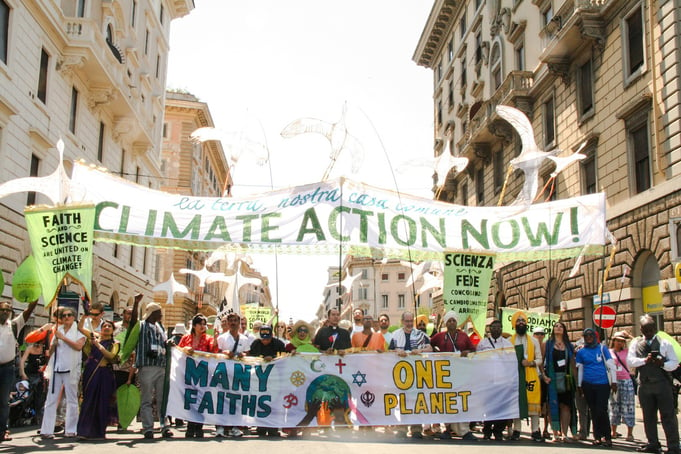 Can we stop climate change? Can climate change be reversed? Is climate change a hoax? Can climate change be stopped? These are compelling questions for anyone who thinks about their future and the future of the planet they live on.
---
Bottom Line for the Opposition
In the true style of a democracy, opponents of Portland's revised zoning ordinances (e.g., Working Waterfront Coalition) now have 14 days (out of the standard 21 days) to take their appeal to the state land use board.
And to them we say, happy protesting!
---
Who We Are
Prialto provides remote administrative assistants to executives, entrepreneurs, and businesses. Our virtual executive assistant services are curated and managed from our headquarters in Portland, Oregon, with creative insights from our global staff in Asia and Central America.
Want to learn more about our values and company culture?