During a slowdown, sales teams are often one of the hardest hit from a performance and morale perspective. As buyers are cutting costs and limiting purchases to the bare essentials, and it can be difficult to see a path forward.
One of the keys to maintaining revenue (and morale) during the slowdown and setting your team up for a successful recovery is helping them stay focused on the activities that are most likely to yield positive results.
Even if severe limitations affect your team's ability to close new deals, they can work on a variety of projects that give them a competitive advantage once the barriers are lifted.
Here are six ways you can amplify your sales team's productivity during a slowdown.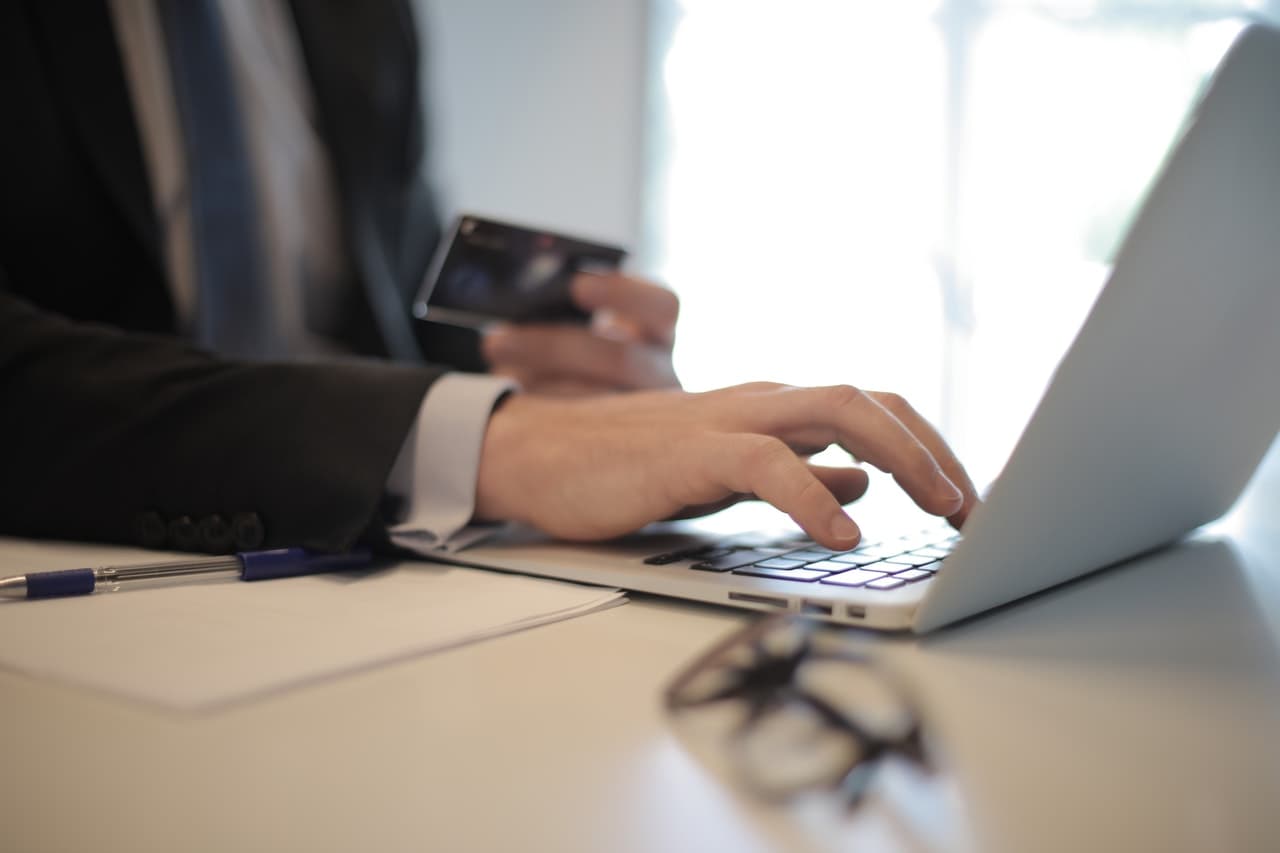 1) Dive Deep into the Most Viable Segments
Downturns affect every industry differently. To continue closing deals, you need to help your team identify their target prospects that are least affected and/or the downturn makes them need your offering more than ever. Investing a lot of effort in these prospects instead of minimal time in a larger quantity of accounts will yield better results since your team will encounter fewer budget-related rejections.
Keep in mind that you're not going to be the only sales team to realize which industries are most likely to make purchases, and, as a result, the decision-makers in those companies are going to be inundated with pitches.
To fight through all of the noise, your reps need to take the time to understand each prospect's unique positioning and craft personalized messages that are interesting and helpful.
2) Play the Long Game and Focus on Building Relationships
No matter how persuasive your salespeople are, many great prospects, even in your target industries, will be highly cautious about any new purchases. This is especially true if you primarily engage with cold prospects.
Instead of trying to push sales quickly, your team needs to slow down and focus on building rapport. This may not yield short-term sales but the relationships they build are far more likely to generate deals and referrals than pressuring people to buy at the wrong time.
Here are some easy ways to connect with your prospects:
Invite them to webinars and other free virtual events your company is hosting
Share actionable content that addresses a challenge, they're having
Offer a free, no strings attached call to help them work through some of the problems they're experiencing
Remember: recessions are temporary. Your sales team should be just as focused on building their recovery pipeline as they are on closing deals today.
3) Create New Sales Enablement Materials
The Aberdeen Group's CMO Agenda Report found that companies with strong sales and marketing alignment generate 32% more revenue than those who don't. When your sales team collaborates with marketing, not only does it create consistent messaging throughout the prospect journey, but it also provides your sales team with materials that quickly address common pain points and objections.
When their pipeline is strong, salespeople often resist collaborating with marketing since they don't want to slow down and think through what kinds of materials they want to leverage. A slowdown in sales eliminates that excuse. So, your team should use this time to brainstorm a robust suite of sales enablement content that will help them get through this difficult period and ease their prospect conversations once their pipeline returns to normal levels.
If you already have an extensive library of materials, now is a great time to update content that your team hasn't changed in a year or more. Chances are several of your messaging elements have shifted, such as pain points, frequently asked questions, and objections. Take a divide-and-conquer approach and have each person on your review and suggest updates to a portion of your existing content to maximize its effectiveness.
Related: The Virtues of Alignment and Collaboration Between Sales and Marketing
4) Host Brainstorming Sessions About Sales Strategies for the New Economy
Research from the 2008 financial crisis shows that buyer behaviors shift permanently during downturns. As the economy recovers, your sales team's strategies will continue to lose effectiveness unless you adapt to the market's shifts.
To make successful pivots, your team needs to gain a deep understanding of the factors affecting your customers and how their pain points and preferences are evolving. This involves staying updated by:
Reading reports and forecasts
Observing industry forums
Chatting with customers
And taking any other actions they can to learn as much as possible about how their prospects are affected.
As they're gaining knowledge, host frequent brainstorming sessions to help your team translate what they've learned into actionable sales strategies such as new pitches, campaign styles, and limited-time offers.
Make an effort to track what new strategies are and aren't working until your brainstorming strategies yield significant results.
5) Revamp Your Sales Training
Nearly every sales team has A players who significantly outperform their peers. A downturn is a perfect opportunity to capture what they're doing differently than your average rep since lower sales volume means they'll finally have some free time to invest in training.
Research shows that continuous sales training yields 50% higher net sales per employee. Thus, creating materials and learning activities that they can deploy regularly is a highly effective way to boost sales.
When you're leveraging your top-performers' knowledge, doing this is easy. All you have to do is gather the key materials that make them successful and coach reps on how to use them.
Here are some examples:
Email templates
Call transcripts or notes
Call/meeting cadences
And any other strategies they use to consistently close deals. You can either have your top-performers provide coaching on their materials, or you can do it yourself, depending on who has the most time.
Related: 8 Sales Training Topics that Will Increase Quota Achievement
6) Encourage Strong CRM Utilization and Cleaning
McKinsey's research shows that companies with data-driven sales teams are an average of 5-6% more profitable than those who don't leverage data to drive their strategies.
For sales teams, their CRM should be their source of truth on the health and trajectory of their pipeline. If fully utilized, they can reveal insights such as which accounts are most likely to close, the average time to close, and critical differences between your best and worst performers.
However, to leverage that data, your CRM has to be kept fully up-to-date, which can be a challenge. Surveys show that 79% of opportunity-related information is never entered into CRMs due to a combination of reps not fully understanding how to use the system and not wanting to invest the time to add the information.
A slowdown is a perfect time to start enforcing CRM usage since your reps have time to undergo any necessary training and develop positive usage habits.
In addition to ensuring all information is added initially, you should also have your CRM review their opportunity and account data at least once a quarter to add contact changes such as:
Company changes
Role changes
Company mergers and acquisitions
And any other details that change periodically. Though it's a lot of effort, high CRM utilization will save time in the long-run by helping your team focus on the accounts and strategies that have the highest probability of success.
Related: How to Successfully Drive CRM Adoption
Want your team to focus on shifting their sales strategies instead of data entry and cleaning? Consider hiring a virtual assistant who can manage their CRM while tackling other tedious tasks, including prospect research, campaign management, and social selling logistics.
To learn more, download our free guide about how our managed virtual assistant services help teams focus on the activities that drive their success.
About the author: Emily leads Prialto's content production and distribution team with a special passion for helping people realize success. Her work and collaborations have appeared in Entrepreneur, Inc. and the Observer among others.