Does giving gifts stress you out?
You're not the only one. Especially around the holidays, it's hard to know what to give the client who has everything. That said, there's definitely a right way and a wrong way to do it.
We've created a list of gifts your virtual assistant can easily purchase on your behalf and get sent out, taking all of the stress of the holidays off of you so you can enjoy them.
First off, let's start with what not to give.
If you've been giving your most valuable clients and employees practical items like mugs, pens, or t-shirts with your company's name and logo on it, stop.
You may think you're killing two birds with one stone by leveraging your marketing swag as both a gift and an advertisement, but that's dead wrong for three very important reason:
No one likes getting gifts that really only add value to the giver
Everyone appreciates gifts that are personally valuable to the receiver
You can't afford to be perceived as cheap and/or thoughtless
Companies give gifts for a variety of reasons. They give gifts to clients for referrals (most common) as well as for business milestones and noteworthy life events like anniversaries, weddings, births, and birthdays. Employees often receive gifts for the same life events in addition to internal promotions, reaching quotas quickly, and years with the company.
Regardless of the reason you decide to gift your most valuable employees and clients, the gifts you give should be about them not you.
Here are 6 luxury gift ideas for VIP clients and employees that are sure to leave a positive, lasting impression.
Everyone needs to eat. No one can argue with that.
The beauty of sending prepared meals is that it doesn't matter whether the recipient is a gourmet, a foodie, or couldn't care less about what's on their plate.
Sakara is an organic meal delivery program based on the science behind a plant-rich, gluten-free, superfood diet. Each meal is made by expert chefs and is conveniently delivered to your home.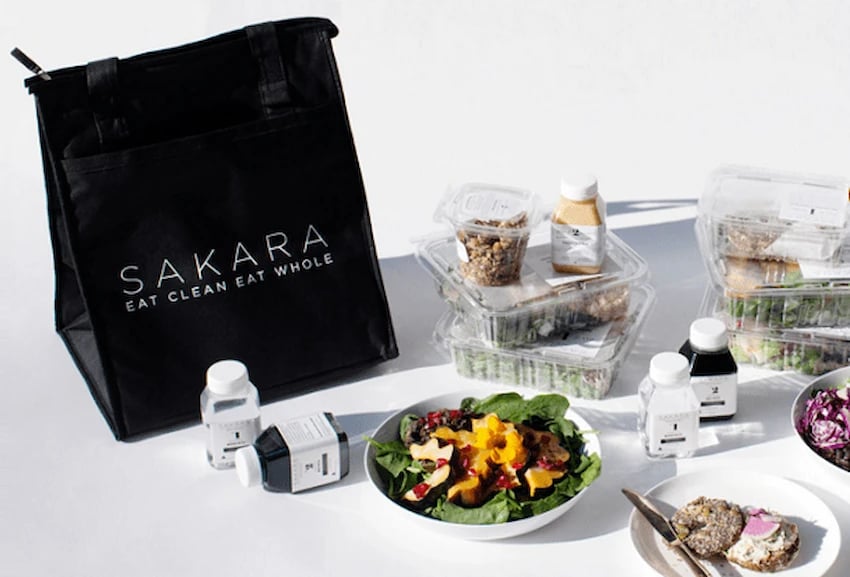 Impromptu Gourmet delivers chef-inspired meals and foods that are simple to prepare and serve for those who love to cook but would rather leave the shopping and recipe decisions to a gourmet chef.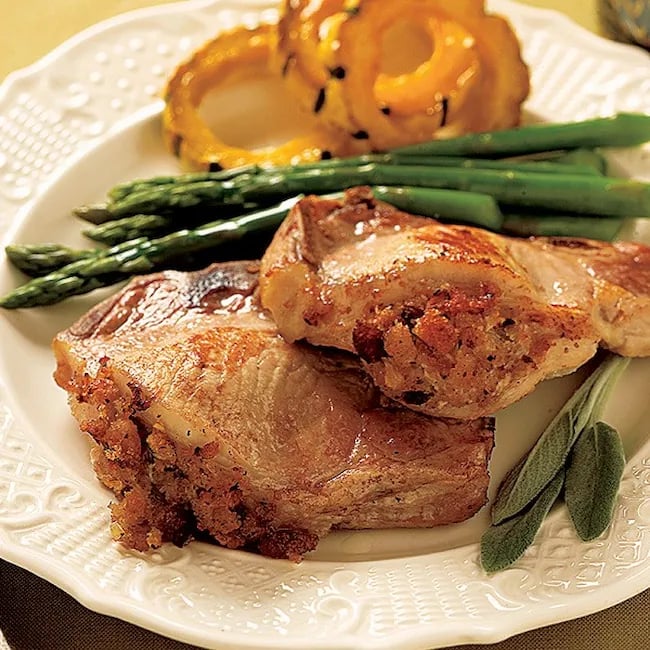 Send a Meal offers prepared gourmet foods from companies such as Omaha Steaks. Most of their meals are on sale for a limited time.


2. Carry-on Luggage
Whether business travelers choose to carry their luggage onto the plane or check it makes no difference. What matters is that you gift them a well-made, stylish piece of luggage that will stand the test of time.
Tumi Alpha Lightweight is durable and spacious. Its standout features include four 360-degree wheels, attractive bumper sides, and a variety of interior pockets and straps. Tumi will even monogram it for you for free in addition to providing a universal tracking number.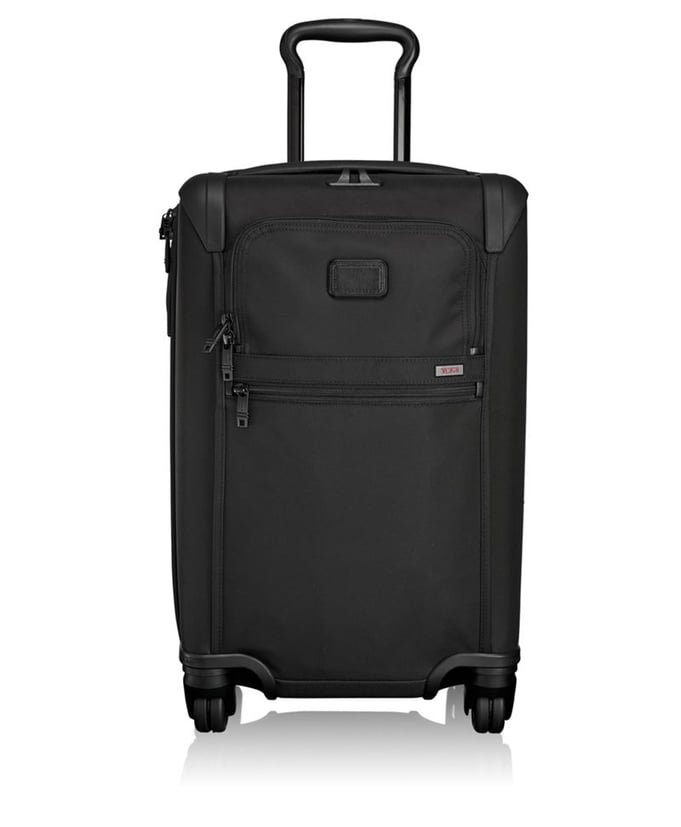 Rimowa Salsa Air is a lightweight hard-sided case that comes in a variety of colors. Its standout features include a telescoping handle that can lock into any height position, four dual-sided wheels that provide 360-degree movement, and mesh zipper compartments in each half of the case's interior.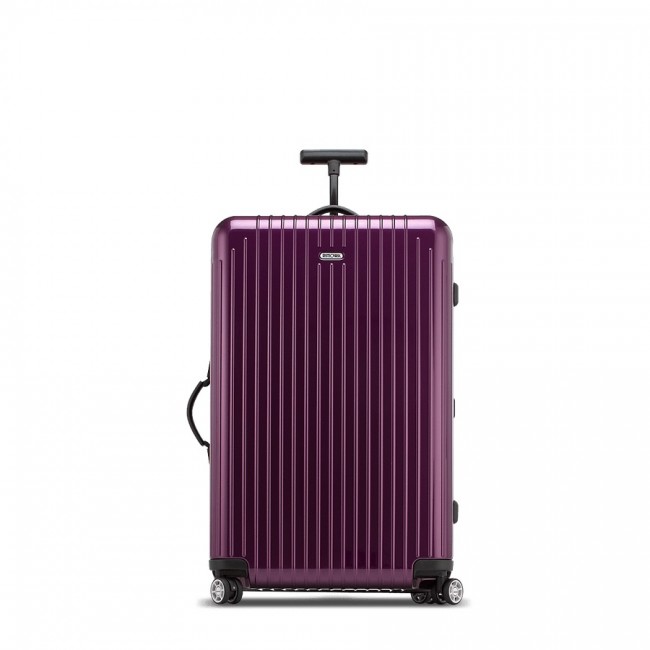 3. Stocks
Stocks can be given as luxury gifts. Just make sure to avoid capital gains taxes and commissions by purchasing brand new stock and transfer it to the recipient.

Read this article if you want to learn how to give stock as a gift with no restrictions and/or if you want to place restrictions on shares that you give as a gift.

4. Gift Baskets
Gift baskets used to be like fruit bread: no one wanted them. But times have changed. Nowadays, the right gift basket can be a vessel of decadence customized to suit the interests and tastes of the receiver.
The right gift basket full of luxury gifts, lifestyle goods, and gift certificates will leave lasting impressions on current and prospective clients as well as to deserving employees. Just make sure the gift baskets are personalized, and don't include your company's branded swag unless it's worth a significant amount of money and provides value to the receiver.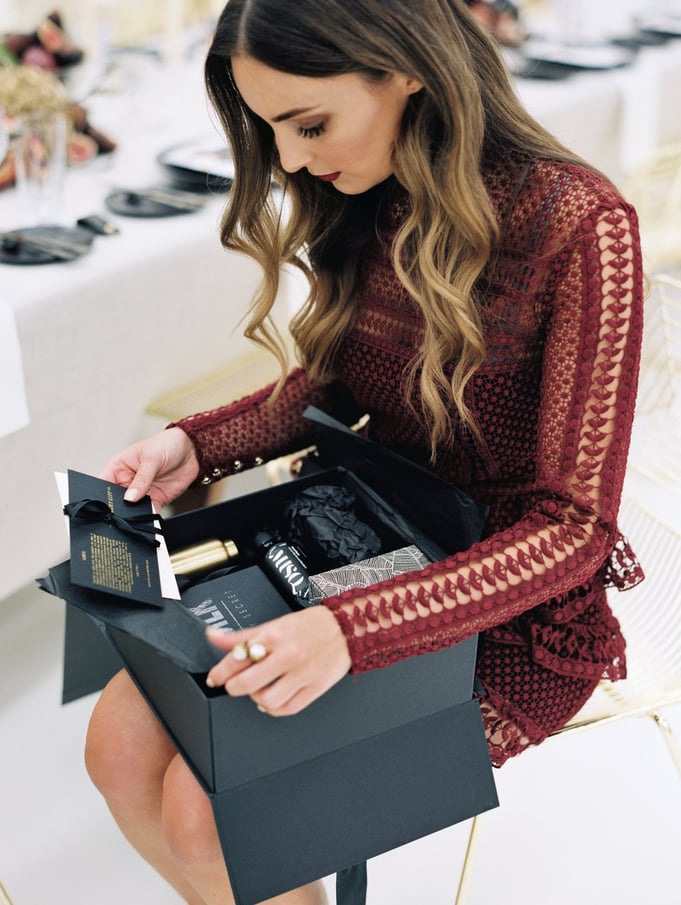 Olive and Cocoa specializes in unique, design-driven gift crates and floral arrangements that are gracefully packaged inside handcrafted wood boxes, and dressed with a satin ribbon and an elegant gift card.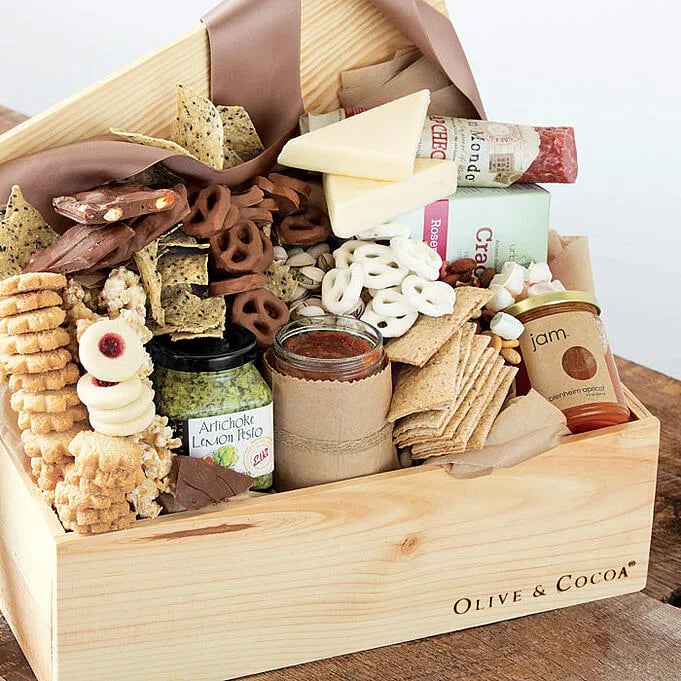 Dean and Deluca offers baskets full of the finest food & luxury gifts including an award-winning selection of cheese, charcuterie, fresh meat & seafood, coffee, tea, oils & vinegars from around the world.

5. Personalized Experiences
Some people just prefer experiences to material goods, even if those goods are luxury gifts. So, why not give them what they truly want?
Here are a few ideas we've heard over the years:
Race car driving experience

Swimming with sharks

A day at the shooting or driving range
Premium tickets to a sporting event
Premium tickets to a live show (e.g., Cirque du Soleil or a local theater company)
Spa day for two
Tours of a winery, distillery, or brewery
Yoga or gym membership
6. Gift Certificates for Fresh Seafood
Would you like to surprise someone? Since live Maine lobsters and fresh seafood are highly perishable, sending them can be a challenge. We recommend the Seafood Gift Certificates from Lobster Anywhere. A delivery arrangement is not needed. Those who receive the voucher can either call or book a dinner date online.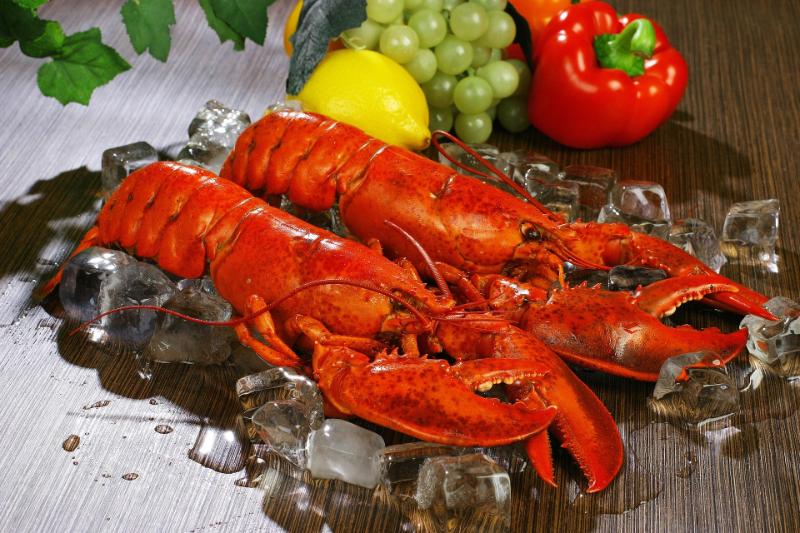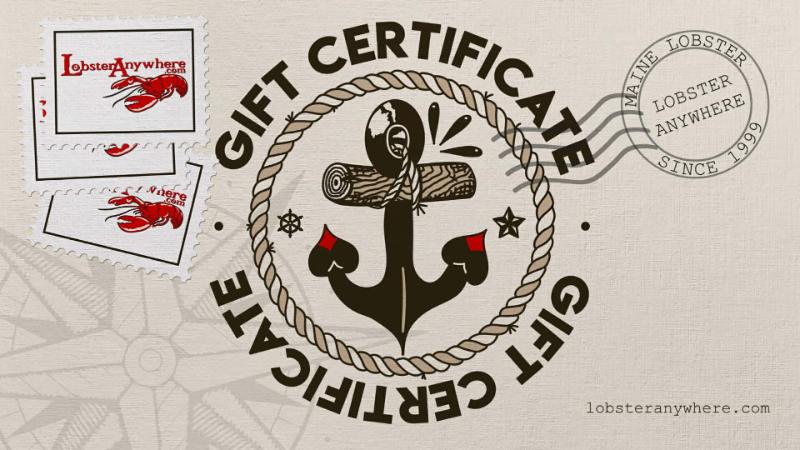 FURTHER READING:
5 Habits That Increase Business Networking Success
9 (Lesser-Known) Best Productivity Apps for Executives

Should You Hire a Virtual Assistant to Minimize the Cost of Employee Turnover?
Become A More Effective Leader
Join executives, entrepreneurs, and industry-leading professionals from around the world who use our research-backed advice and services to become more effective and productive leaders. Download our free guide:
We understand your inbox is already packed and promise to only send you relevant content.