Business travel can be a productivity drain. Getting to and from airports, going through security, waiting for flights, waiting for luggage, lines at car rental agencies, hotel check-ins—all for a couple of meetings can seem like more trouble than it is worth with all the idle time.
The good news is that there are more apps available to help you stay productive on the road, in some surprising ways. We will look at some of the most innovative productivity-enhancing travel productivity aids.
Dufl: Never Pack, Schlep, or Check Bags Again

OK, so this is super cool. Dufl is a luggage service that takes the hassle of packing and luggage for business trips and gives you more time for business. Here is how it works:
Dufl sends an empty suitcase to your home.
You fill the suitcase with your go-to travel uniforms—suits, shoes, accessories, toiletries, business casual wear, and whatever you usually take on business trips.
Dufl takes photos of everything you send in the suitcase to create a virtual closet.
When your next trip comes up, you select what you want to pack for the journey.
Dufl cleans and presses your clothes and packs your suitcase.
Your suitcase is waiting for you at your hotel.
When it is time to go home, Dufl picks up your suitcase at your hotel and replenishes your closet.
Dufl charges $99 for a roundtrip journey, including cleaning, packing, and shipping. Compared to $25-$35 baggage fees each way on most airlines, it is an attractive deal. Sail through security in both directions, and never wait at the baggage carousel again!
Wi-Fi Map: Find Free Wi-Fi Anywhere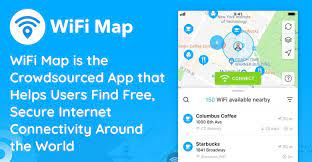 Wi-Fi Map is an app that makes it easy to locate and connect to free wi-fi networks so you can get fast, reliable internet on the go wherever you travel.
Cellular access is always a wild card in different cities and finding reliable wi-fi can save your data and enable you to work on the road. The savings can be significant when traveling internationally or domestically and risk roaming charges.
Wi-Fi Map is crowdsourced, which means users share the locations of hotspots they find, along with any details you need to know to gain access.
Wi-Fi Map boasts more than 100 million hotspots around the world. You can view connection and speed quality and passwords to help you stay connected and productive. The app provides a secure virtual private network (VPN) connection so no one can access your data. Wi-Fi Map is free (with ads).
A paid version is ad-free and offers offline maps and premium connections.
Flight Aware: Become Your Own Air Traffic Controller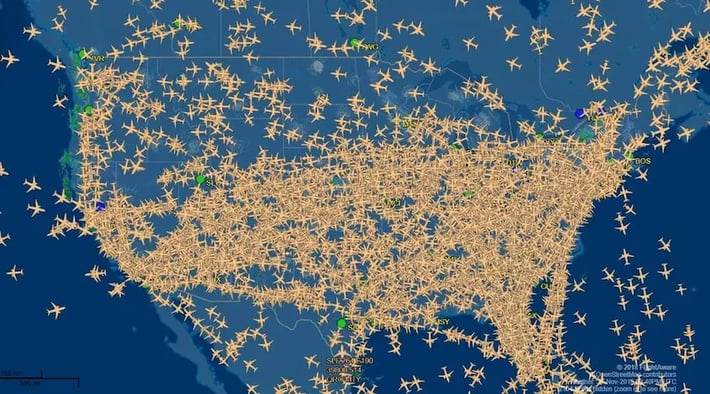 Before you head to the airport, your airline says your flight is on time. To be sure, apps like Flight Aware let you check the entire route of your aircraft to see if it encountered any delays earlier in the day. You can also check any other flight that might be a better choice in the event of a severe delay to get a jump on re-booking before everyone else on the flight finds out about a delay or cancellation. Phew.
Even better, you get the FAA's NEXRAD (Next Generation Weather Radar) data for the cities you are traveling to and from to inform your plans further. NEXRAD systems are Doppler weather radars that track over 100 different long-range and high-altitude weather observations, including areas of precipitation, winds, and thunderstorms. This weather information provides the location, time of arrival, and severity of weather conditions and is the same information that air traffic controllers use to route aircraft.
Finally, you can set up alerts to colleagues and loved ones to inform them about your progress on your journey.
Flio: Never Get Lost in an Airport Again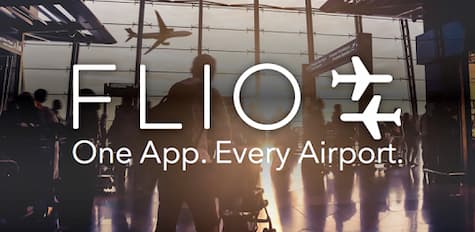 Going to an airport you are unfamiliar with can be confusing and slow you down. For example, Atlanta's Hartfield airport, the busiest, is 4,700 acres and hosts more than 200 concessionaires. You can miss your flight if you do not know how to find it.
Flio is a flight tracker like Flight Aware and adds comprehensive guides to airports large and small throughout the world. Features include:
How to get to/from airports using public transportation.
Locations of airlines, gates, and security checkpoints.
Guides to amenities like shoeshine, children's areas, and lounges.
Resources for meetings, day use hotels, showers, and exercise.
Military and USO resources.
Locations of food service, restrooms, power outlets, and shopping.
Flio features information on 5,850 airports, including interactive maps that depict their gates, baggage claims, lounges, restaurants, shops, and other options. You can also book access to lounges or a parking spot for your car through FLIO. A built-in flight tracker updates you on the status of your flight.
Google Translate: Order Your Meals Overseas Like a Boss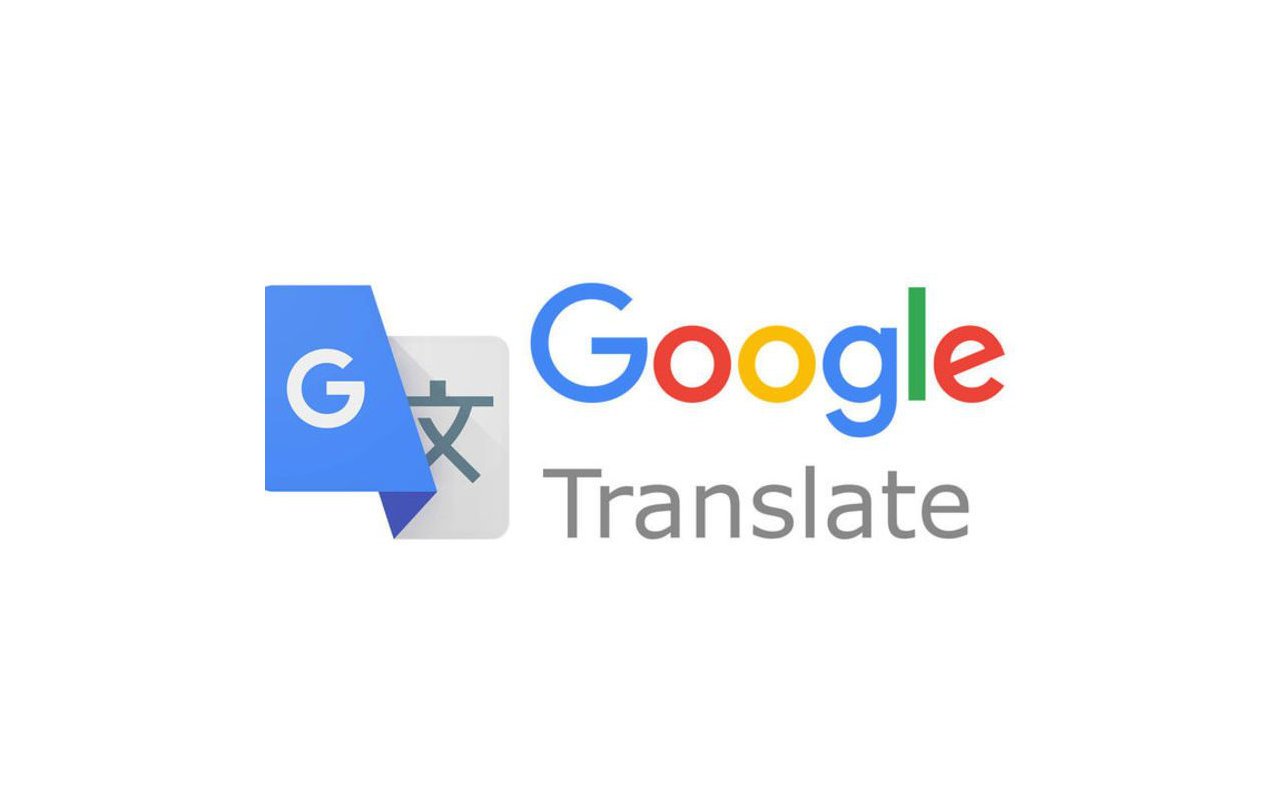 Traveling in a non-English-speaking country can be draining and frustrating. Google Translate is an excellent app for translating written and spoken words.
You can paste the text into the app to get a translation or talk into your phone's microphone.
The best Google Translate feature allows you to point your camera to some written words, like menus, and it will translate those words into English (or 107 other languages). The instant translation can help you avoid being dependent on others when ordering food, asking for directions, or otherwise navigating a foreign city.
You can also reverse the translation and speak into the app in English to translate your words to the local language.
Expensify: Free All-in-one Travel and Expense Manager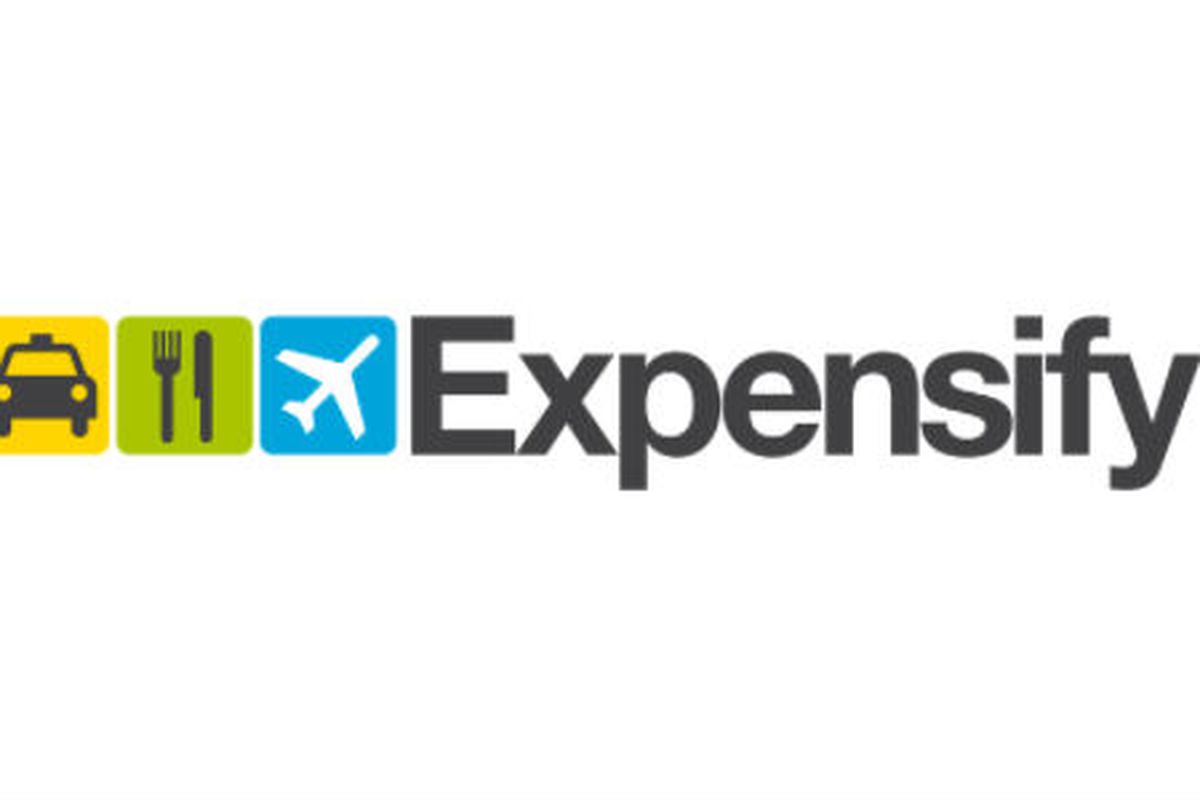 Travel and expense planners are not new or surprising—Concur, Expensify, Trip Actions, and others have been around for a long time. What is surprising about Expensify is that it has a free version with much of the functionality a small executive team needs.
Expensify started as a credit card to simplify accounting and reimbursement and is now a full-fledged travel and expense management platform.
You can compare prices, book airfare, cars, and hotels for a door-to-door journey, and automatically upload the receipts from your bookings to your expense account.
You can also take photos of receipts and upload those expenses too. It can take up to 12 hours to plan a business trip—a productivity killer. Expensify makes it easy and fast. You even get real people to help you plan your trip and resolve issues.
Credit Card Rewards: Free Onboard Internet on Flights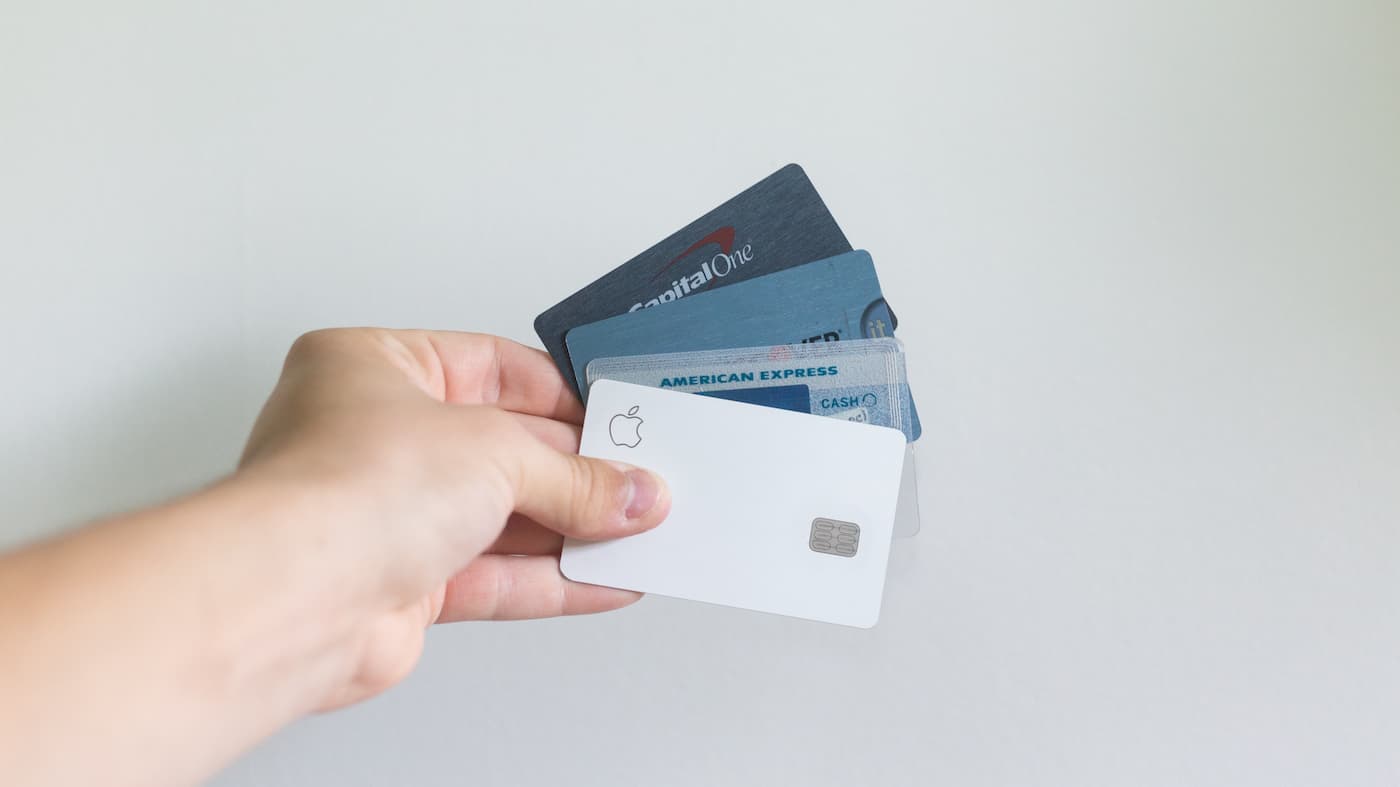 There is nothing more productive (and surprising) than being able to use wi-fi on an airplane for free, especially on long flights. The trip becomes part of your workday.
But onboard internet is expensive, averaging about $50 per flight on most airlines for Gogo, the most popular internet service for U.S. carriers. There are a few ways to get around this fee—though all will cost you a bit but less than the cost of purchasing $50 per flight:
Three credit cards reward programs include Gogo inflight internet passes as a benefit:
As you can see, "free" internet comes at the cost of $400-$500 per year. But if you use 12 sessions, you come out ahead. Each card offers many travel points and credits, including access to airport lounges where you can also use secure internet. Remember that an annual Gogo internet past costs more than $500.
Mobile carrier T-Mobile also offers free Gogo internet to some of its users:
The Magenta plan ($40/month) gets you one hour of free internet per flight.
The Magenta Max plan scores unlimited free internet.
Business travel is full of surprises. In this case, some of them are very pleasant! From leaving packing and luggage schlepping behind to unlimited internet access on planes, you can save time, improve productivity, and eliminate some of the hassles that make the road unfriendly to productivity.
Virtual Assistants: Delegate Your Trip Planning and Management
The most productivity-enhancing business app is a virtual assistant—not really an app but a person who can manage all these travel apps for you and get you from point A to point B without you lifting a finger. You just must document your preferences for your favorite airlines, car rental companies, hotels, seating, and give your assistant your loyalty program information, and the virtual assistant plans your door-to-door journey and hands you a complete itinerary.
Even better, your virtual assistant can check on the status of your flights as you travel using apps like Flight Aware and Flio, and if you are delayed or if a connecting flight is canceled, they can rebook you before you land and direct you to your next gate. No long lines or hold times on your part. That is productivity.
To learn more about working with a virtual assistant, download our guide.
About the Author: Bill is Prialto's senior content marketing manager and writes about the future of work and how businesses can be more productive and successful. His work has appeared in the World Economic Forum Agenda blog and CIO magazine.