In a world where over 52 percent of employees in the United States are working remotely at least part of the time, Slack is leading the charge in the race to be the best remote collaboration app for working professionals.
Slack acts as a virtual office, with fewer of the drawbacks of other communication methods for remote teams. Follow these tips to optimize the platform for your remote team, you'll be a Slack pro in no time.
Use Apps to Customize Your Workplace
When you're working with an in-office team, it's easy to see who's working hard and who's hardly working. Working with a remote team, in contrast, takes a lot of trust. How do you really know if your employees are being as productive as they should be?
Luckily, Slack has built-in support for apps like GitHub, Zendesk and Dropbox, so you can keep tabs on what's going on in your virtual office. When your employees receive a new task (whether it's a new customer inquiry or a list of issues in their latest piece of code) that task will show up in a dedicated channel, ready to be actioned.
Another great app to enhance productivity is the tomatobot. This bot utilizes the Pomodoro technique and reminds you and your team when it's time to take a break — or to start working again.
To add apps to Slack, simply log in and click on your team name in the left-hand corner. Then, open "apps & integrations." If you decide that an app isn't working out for you, you can remove it or change the permissions in the Slack App Directory.
Communication, Communication, Communication
One huge problem faced by remote teams is a lack of communication between them and the in-office staff. In the long term, this can lead to serious problems such as a lack of accountability and poor teamwork.
Slack has a variety of options to help you reduce communication issues. Start by utilizing the video call feature to its full potential. By mimicking face-to-face communication, you're creating a professional atmosphere even if your employee is working on the couch. You can maintain eye contact and use body language just as you would in an in-person conversation, and it makes a world of difference. Using video will help remote employees feel like full members of the team, instead of anonymous drones. Employees will work harder, be more honest and feel more comfortable asking for help if they need it.
This might seem obvious, but if you have an important conversation with the in-office team, make sure the remote team knows the details. Nobody wants to be left out of the loop, especially when it comes to information that impacts their work. Whether it's something as simple as "where shall we all meet for lunch?" or something as tricky as "how can we grow our client base this quarter?" your remote employees should know about it.
Get to Know Someone New
The most important part of managing a remote team is making them feel as though they are just as valued as the in-office staff, and having engaging conversations (beyond "Hey, can you action this by Friday?") is a great first step. The Donut app can connect you with a random coworker for a 15-minute chat — a great way to get to know your remote team without the pressure of a formal email exchange.
Complete Profiles Help Teams Gel
Slack profiles ensure that you'll never forget the name of that one colleague again. Or realize after five hours of not having your important bulletin read that the person you were trying to contact lives on the other side of the world and is probably sleeping.
Encourage your remote workers to complete their Slack profiles with the languages they speak, the time zones they work in and the topics they are experts in. It's important that they provide some personal details too. How else will you get to know them properly?
Check out Slack Resources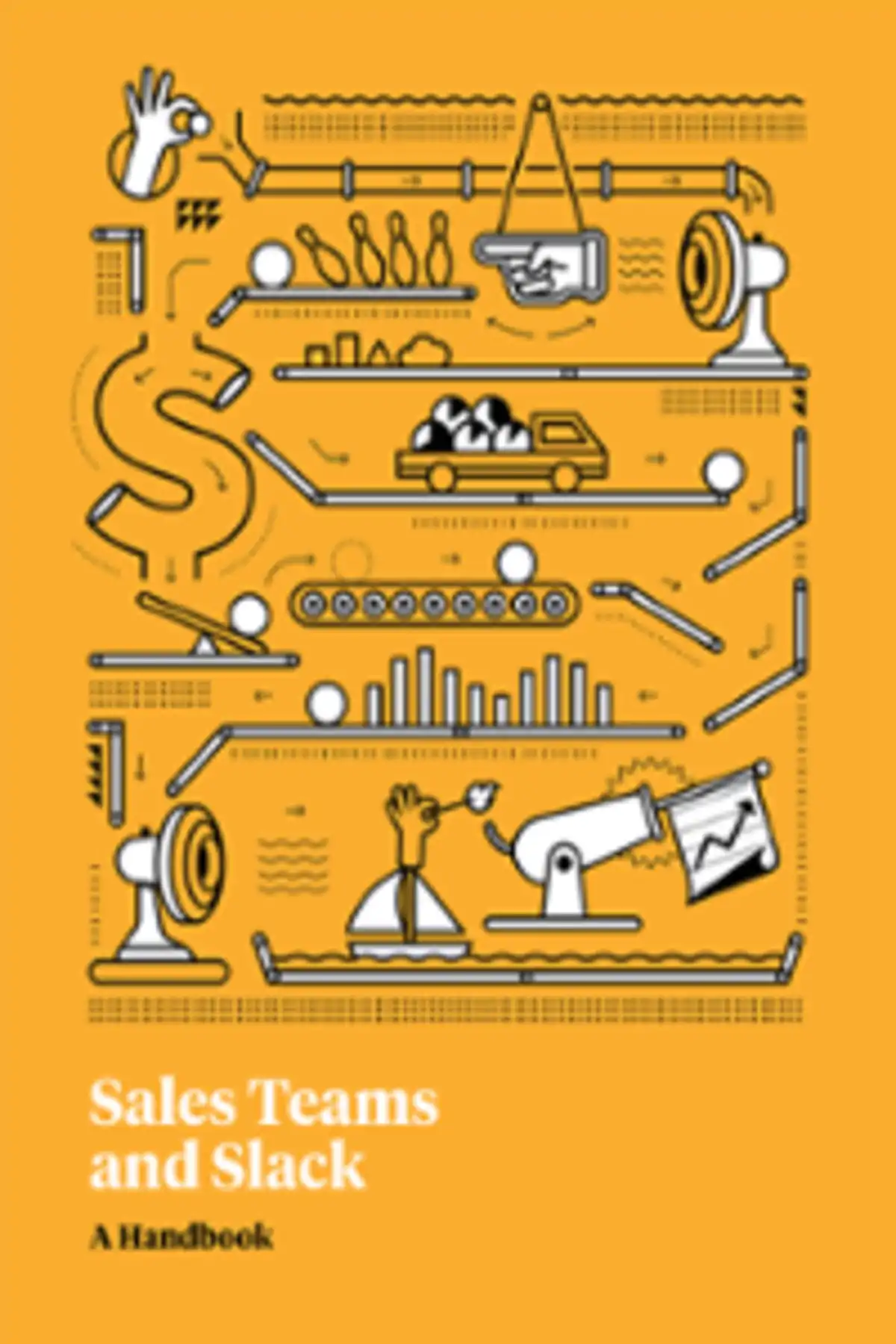 Slack offers a variety of resources to get the most from the service, including a help center, guides and an app directory. You'll also find four informative eBooks on:
Intelligent Automation for the Modern Marketer
Software Development Teams and Slack
Sales Teams and Slack
Marketing Teams and Slack