What's an Amplivacation...?
Prialto provides our employees with five days of paid time off sabbatical (outside of the standard PTO program) once they reach the three-year mark. The Amplivacation program is designed to increase employee retention and cultivate a company culture based on work and life balance.
Productivity Assistants (e.g., Virtual Assistants) are encouraged to pursue an experience that they might not otherwise have a chance to pursue. Prialto gives them spending money to use on their Amplivacation.
To find out where Marco went and what he did, keep reading...
What Did Marco Do During His Amplivacation?
It was during the middle of 2015 that I thought of doing something special for my birthday. But what, exactly? I definitely wanted to do something that I hadn't ever done before.
I've always told myself that, if given the opportunity to travel abroad, I would want to visit the nation of Thailand. For some reason, I have always been fascinated to visit that country and learn more about its rich culture.
So, after becoming eligible to take advantage of our Prialto Amplivacation program, I went to Thailand during the first week of December (2015).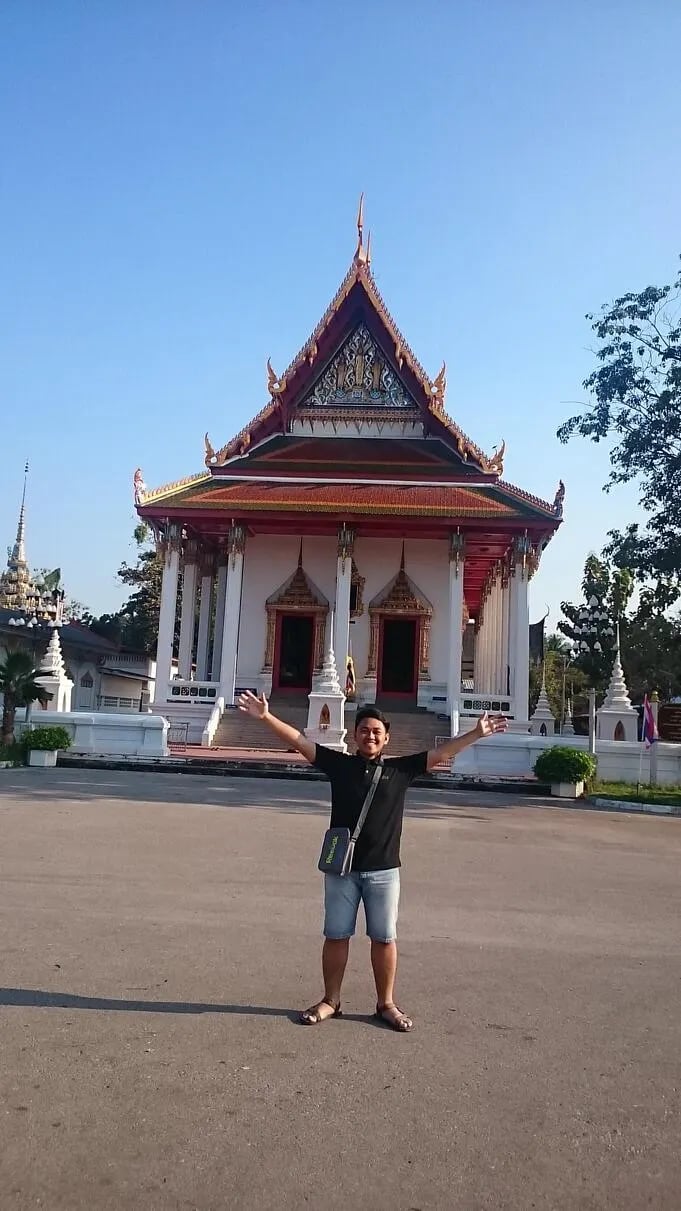 It was a very memorable experience! The fact that I traveled alone and visited some of the tourist destinations was awesome! I could not do anything but be in total awe and amazement with God's creation seeing all the temples, Buddhas, and how they were built.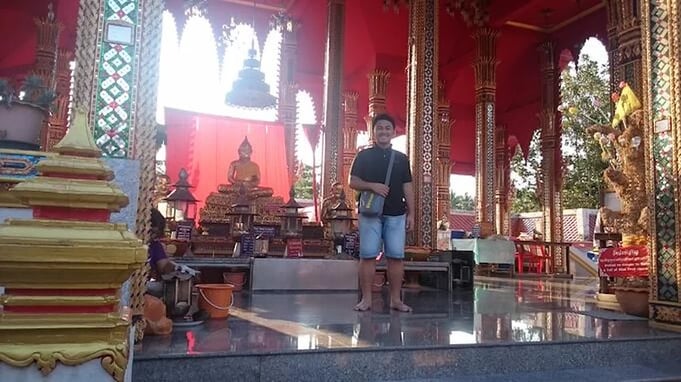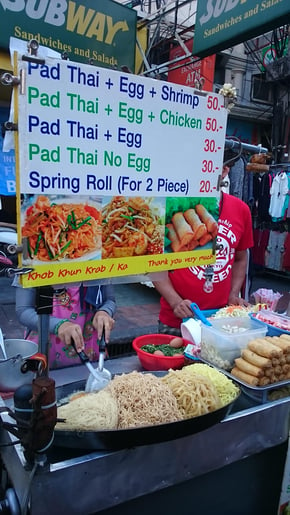 I enjoyed their food, most especially their Phad Thai, which is one of their native delicacies. I received a Thai massage that stretched my bones, and I braved the very crowded Chatuchak Market.
I went to their floating market, which I believe was the highlight of my vacation. Yes, it was kind of expensive...but the experience I got could never be compensated by any amount of money (teary-eyed).
I spent so much time just digesting every moment of that beautiful place while I was in the boat floating.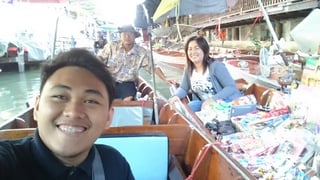 People are kind in Thailand, in my experience. It is a safe and sound place that seems to be perfect for every traveler wanting to discover how Thailand is growing fast in the region of Asia.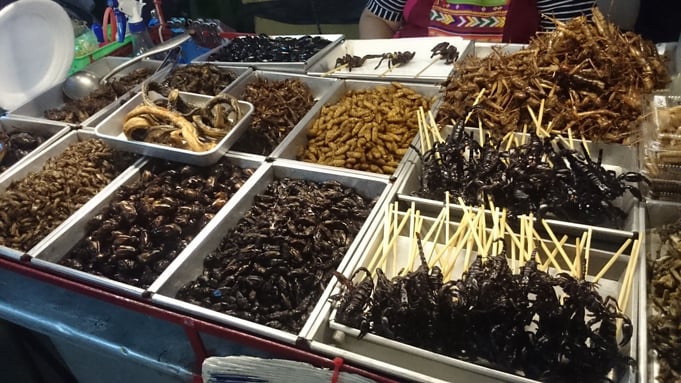 How Did This Amplivacation Help You Mentally, Physically, Emotionally...?

Work-Life Balance Tips
Well, the whole Thailand journey helped me appreciate more of the world and its people. It has given me the opportunity to see things beyond what I normally see around me. I can have memories that I can re-live for the rest of my life.
More than that, this journey has unleashed a new perspective in terms of work ethics and values. I realized that there is always more to life than sitting at a desk working through a computer monitor during my workday.
It's all about work-life balance.
Learn more about what it is like to work as a Productivity Assistant at Prialto.