Our Leadership
We are business process junkies and cross-border professionals. We get excited about supercharging your and your organization's productivity!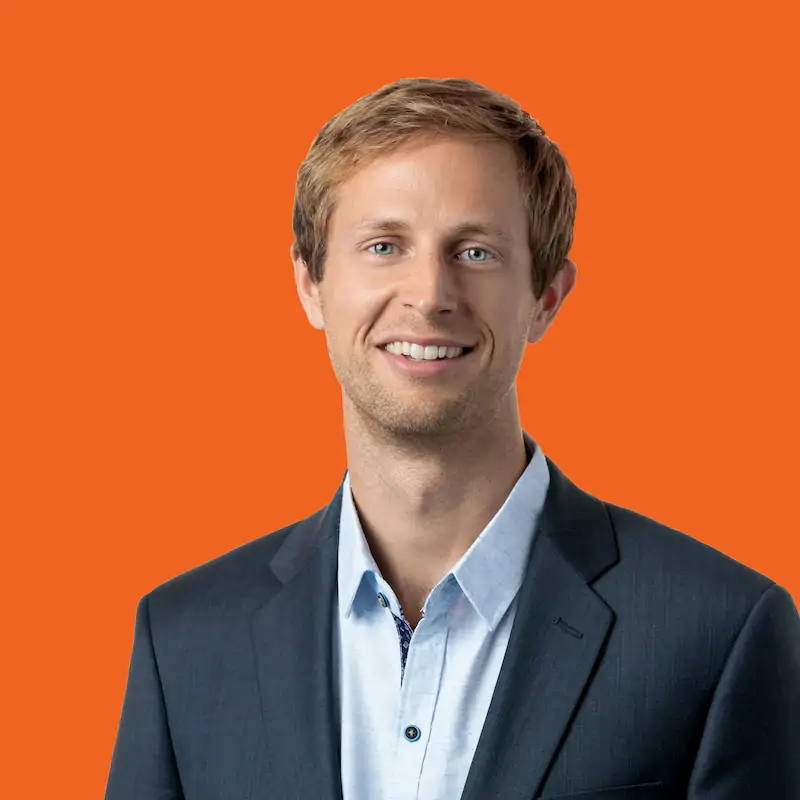 Kyle Peters
Head of Operations
Kyle's business experience in pre- and post-IPO startups ranges from sales and merchant services to project management and global operations. He is an accomplished communicator who enjoys acting as a bridge between people in order to effectively execute on projects.
---
Favorite productivity tool:
JIRA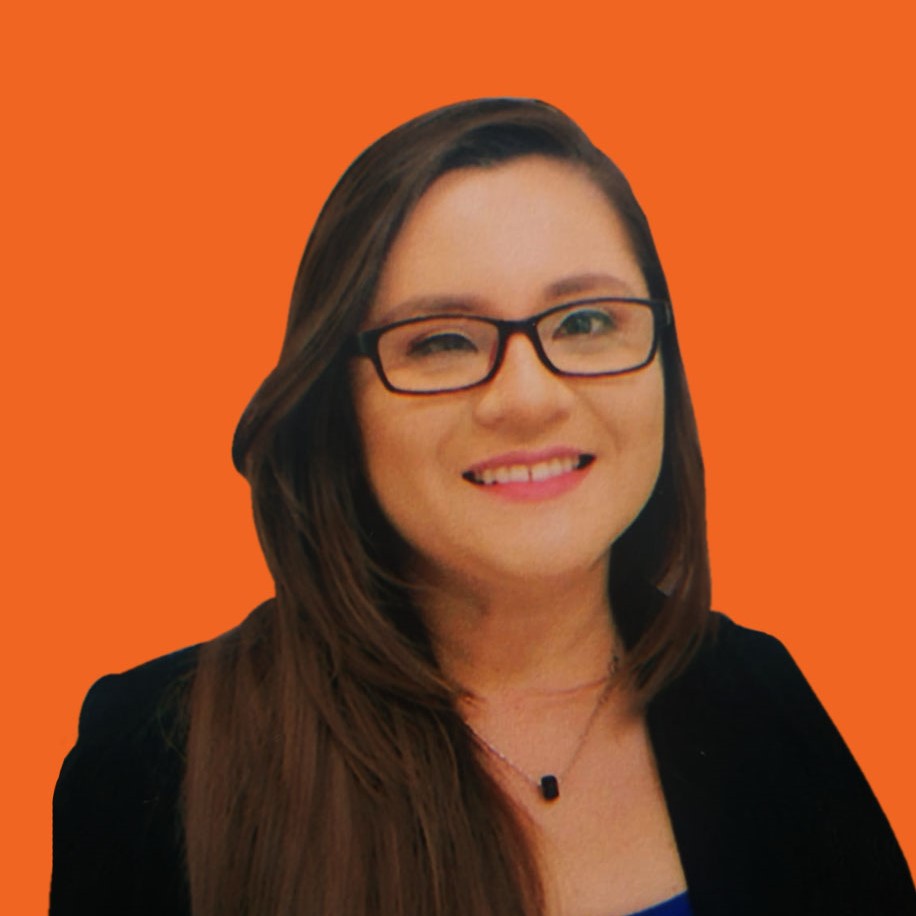 Emilia Rodas
Head of Service - Central America
Emilia has over 14 years of experience in the Business Process Outsourcing industry. She has built and led cross-functional teams focusing on process standardization and documentation, people development and P&L management.
---
Favorite productivity tool:
Salesforce