Our Leadership
We are business process junkies and cross-border professionals. We get excited about supercharging your work productivity!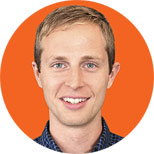 Kyle Peters
Director of Operations
Kyle's business experience in pre- and post-IPO startups ranges from sales and merchant services to project management and global operations. He is an accomplished communicator who enjoys acting as a bridge between people in order to effectively execute on projects.
---
Favorite productivity tool:
JIRA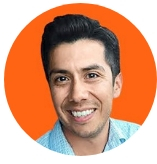 Fredi Avila
Inside Sales Director
Fredi has over a decade of management and customer service experience. He combines his passions for workplace productivity and cross-border collaboration through volunteer work for non-profits (he helped develop custom, immigration-based CRM). Fredi delivers exceptional, results-driven service.
---
Favorite productivity tool:
Walking meetings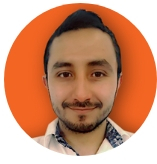 Joshua Flores
Team Lead
Joshua earned a High School diploma in Judicial Sciences, he worked in the call center industry to improve his English skills, he likes working at Prialto as he is able to amplify members with Scheduling, his favorite task. Joshua loves helping others and enjoys a cup of coffee or a good salad.
---
Favorite productivity tool:
LinkedIn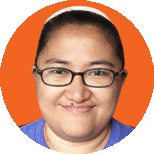 Leslie Sombilla
Team Lead
Leslie studied Hotel and Restraurant Management, and has over nine years of experience in the BRP industry working as a travel consultant and billing and sales specialist. She is a bookworm, nail art lover, and enjoys cooking for her family.
---
Favorite productivity tool:
Concur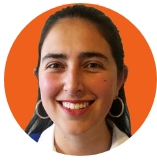 Marissa Schwartz Engagement Manager
Marissa Schwartz has worked with entrepreneurs and business incubators in the US, Asia, and South America. She is skilled at leading diverse teams, project management, business development, and figuring out creative solutions to obstacles. She holds an MA in International Business Management from Newcastle University, England with a focus on Corporate Social Responsibility
---
Favorite productivity tool:
G-Suite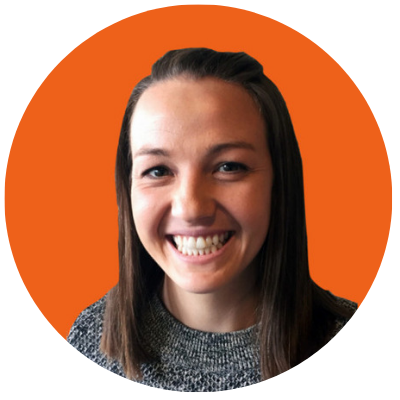 Sara Bindl
Engagement Manager
Sara has a background in the events and business services industries. She has experience consulting and facilitating executive initiatives across many different industries in both the United States and Australia. She holds a B.A. in Finance and Entrepreneur and Innovation Management from the University of Portland.
---
Favorite productivity tool:
Zoom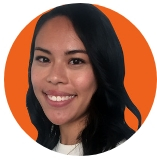 Virginia Tat Engagement Manager
Virginia comes from a client service background and is experienced in project management, offshore business communications, and improving business processes. She holds a BS in Accounting and Marketing, with an option in International Business.
---
Favorite productivity tool:
Google Drive