---
This article is part of our ongoing PA Note series, which highlights our commitment to employee advocacy and building a strong company culture.
Deliver experiences that increase employee retention
When a company — regardless of size — functions like a factory farm that regards employees as commodities to be exploited for profit, employees become disgruntled.
They speak up. They walk out. In the worst case scenarios, they stay put and stew in their misery. This can make life difficult for both colleagues and clients — and harm the company's financial bottom line. Positive customer service experiences, internal collaboration, and overall brand messaging plummets when employees aren't invested in a company that isn't invested in them.
Employee turnover costs a lot
When an employee leaves, a company takes a tremendous financial hit. Companies pay for lost productivity, advertising, onboarding, and training in addition to all of the other employee benefits.
Cost of replacing entry level employees is 30-50% of their annual salary
Cost of replacing mid-level employees is 150% of their annual salary
Cost of replacing high-level or highly specialized employees is 400% of their annual salary
The cost of employee turnover can be astronomical. But when companies put their employees first, great things happen — not the least of which is a more financially robust bottom line.
So hire well and retain better! How? Employee advocacy via an enviable company culture.
---
Company culture is more than mandates
You can tell people what your company culture is, but that won't create authentic buy-in unless your company and its current employees have taken — and continue to take — ownership in creating that culture.
Company culture is fluid. It's a living entity that relies on the input and collaboration of real people who want real engagement. Employees won't settle for subscribing to a list of attributes developed in a boardroom full of stakeholders years ago. Not when they can jump online and find better company culture examples that speak to who they are and what they want out of life.
Company culture cannot be mandated. It must be lived. Sure it can be coaxed and nurtured to fruition, but not in a vacuum. Because you can't make someone — or a group of someone's — accept and live your company culture no matter how hard you hammer it home via emails, phone calls, and mandatory meetings.
Increase morale, authentically
Employee engagement activities can go a long way toward boosting morale...which contributes to employee retention...which contributes to a lasting and authentic company culture.
So what activities should a company engage in to foster an authentic company culture? This depends on who your employees are, what they enjoy together and separately, and what your company seeks to achieve with its culture.
Since it's easiest to retain satisfied employees, consider company culture examples that contribute to employee advocacy.
Generally speaking, the best company culture examples that satisfy employees and give them the strongest sense of being advocated for fall under three main themes:
Build relationships with employees
Reward employees with social and financial perks
Provide promotions such as title bumps and salary increases for hard work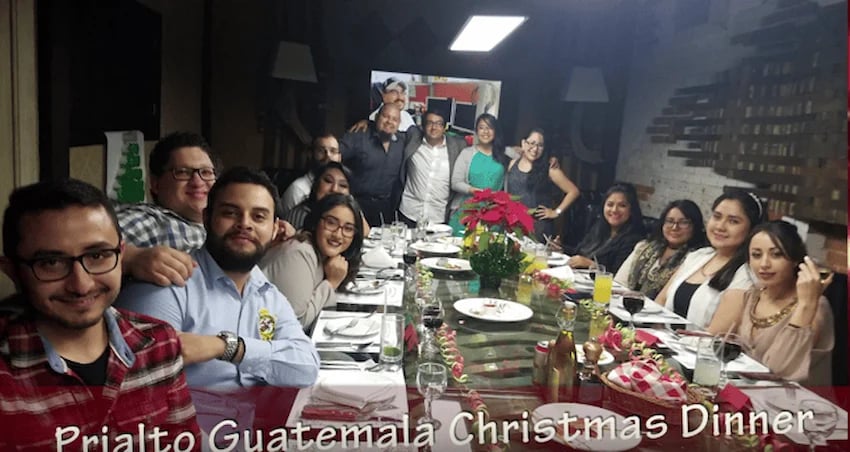 At Prialto, we look for ways to personalize employee engagement activities under these three themes. For instance, it is a well-established practice that we make sure to celebrate holidays together (#1 above) with sit down meals. Many of us have hearts for community service, so we actively volunteer together in our communities. We attend sporting events, cultural activities, and social outings with each other as well. And to boost comradery further, we decorate employee desks and throw parties for birthdays, personal news like engagements and pregnancies, promotions, and work anniversaries.
AMPLIVACATION = AMPLIFIED VACATION
One of our strongest company culture examples of employee advocacy is our Prialto Amplivacation, which is a program designed to increase employee retention and cultivate a company culture that rewards employees (#2 above) for their hard work and commitment. Our Amplivacation provides employees with five days of paid time off (outside of their standard PTO) once they have been with Prialto for two years. Prialto also gives them spending money to use on their Amplivacation.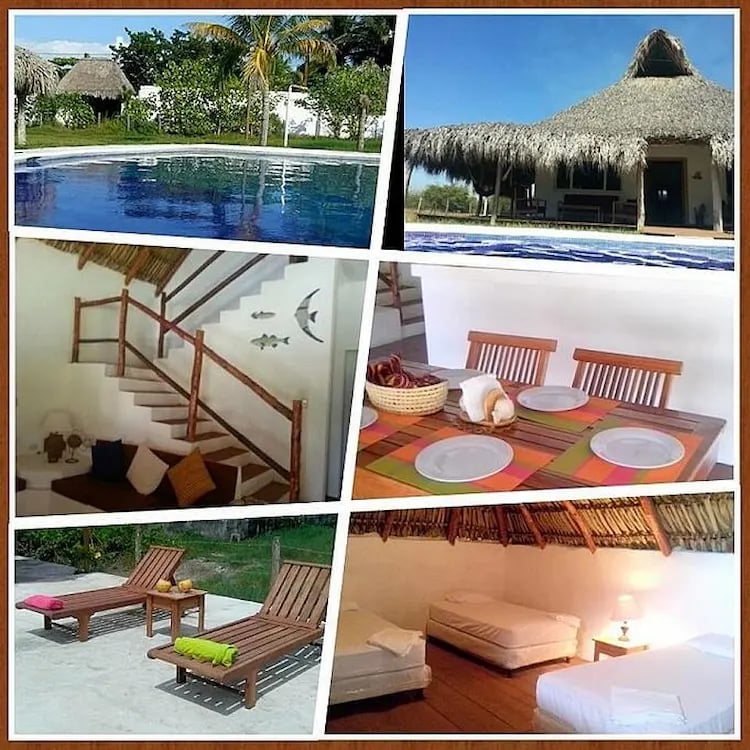 Each employee who earns their Amplivacation is encouraged to spread their wings and pursue a vacation that will inspire, encourage, and enliven them both personally and professionally. In other words, a vacation that amplifies them.
Among the caveats are:
All employee's members (e.g., clients) must have a fully trained backup virtual assistant




Employee must apply to take their Amplivacation at least one month in advance

Employee cannot add vacation, holiday, or sick days to either end of the Amplivacation

All five days must be taken sequentially
Marta's amplivacation experience
Marta Berdugo works in our Guatemala Service Center, which is located in the bustling metropolis of Guatemala City. Marta's most pronounced "goal" for her Amplivacation was to simply relax, so she went to the stunning coastal village of Monterrico.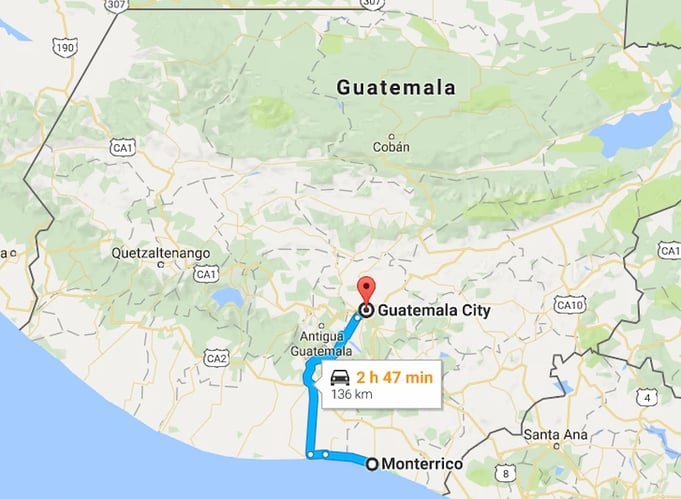 Lonely Planet describes the lush village of Monterrico as "a totally different Guatemala" where life is "steeped with a sultry, tropical flavor" and visitors are treated to "powerful surf crashing onto black volcanic sand."
No distractions. No responsibilities. Simply being present. Sounds amazing...
How did it help Marta mentally and physically?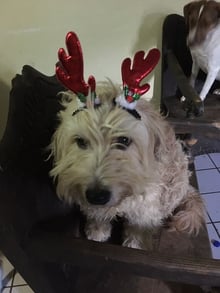 "I was able to completely relax and enjoy my time off, which is a lot easier said than done after work and on weekends. With the focused relaxation time, I was able to spend extended periods of time with my family and my boyfriend. We just had fun. No agendas. No rush. I ate a lot of delicious homemade food!"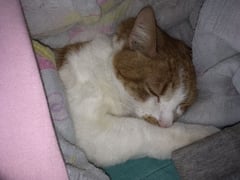 "I can't express enough how much I was able to rest. I needed to take a break badly, and am so grateful to Prialto for giving me the opportunity to take additional paid time off to simply spend a lot of concentrated time with my Mom, brother, and boyfriend...and my cats and dogs!"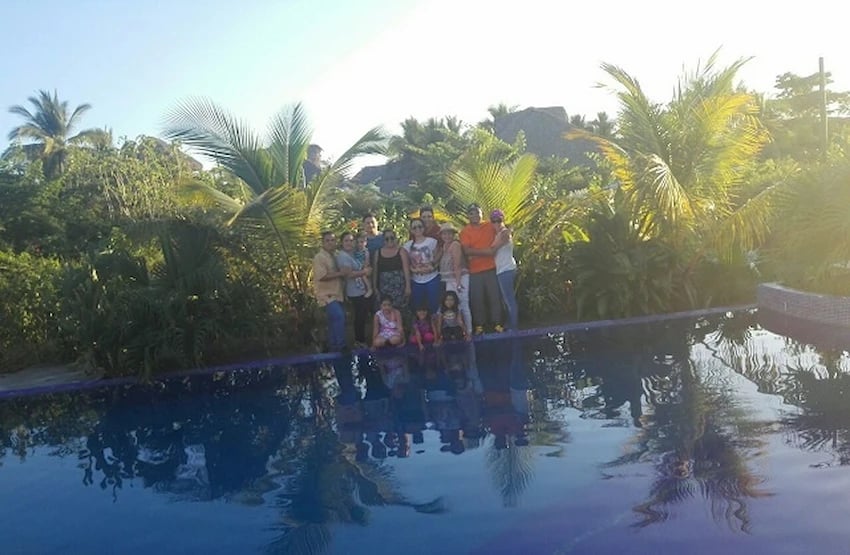 ---
a guiding light
Lest you think employee turnover hinges on financial compensation, here's a compelling statistic for you: 47% of Americans would leave for their ideal job even if it meant less pay.
Did you get that? Almost half of our population would work for less in order to be more satisfied!
So focus on employee satisfaction as your main metric for employee advocacy, and use these additional statistics to guide you on your way to creating a company culture that your employees can own:
Only 13% of employees say they love their job and aren't looking for other opportunities

26% of employees are liable to look for a new job during the next 12 months