---
This article is part of our ongoing PA Note series. It reflects the thoughts, experiences, and motivations of Prialto's Productivity Assistants from the field. In this post, Nayeli Itza of our Guatemala Service Center tells us about her recent graduation from a master's program at the University of Galileo in Guatemala City.
Hear Nayeli's success story in her own words...

---
"There is not a dearth of dreams, but a perceived lack of self-efficacy in our ability to achieve them."

Nayeli Itza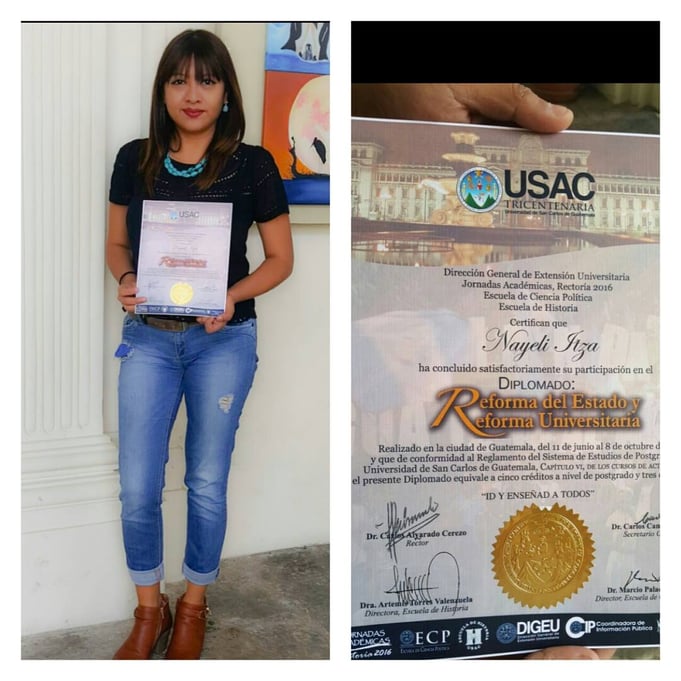 Before I started my master's program, I spent 2 years planning what my next step would be in regards to pursuing higher education.
Originally, I had applied for a scholarship to study abroad in Spain, which I did get! However, the scholarship only covered 70% of my tuition, not including boarding costs. This meant I would need to take out a loan to live for one year in Spain and cover the rest of my tuition fees and living expenses. In the end, I decided a debt that huge wasn't worth it, and decided to find other alternatives.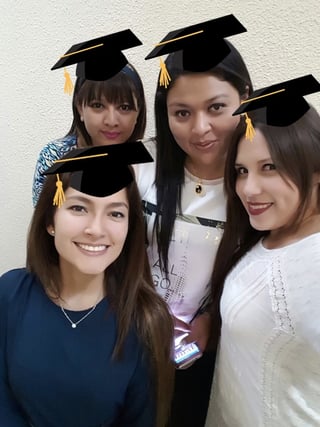 I kept thinking about a friend who had recently graduated with a Master's from the University of Galileo in Guatemala City. Doing the same seemed like a dream back then, but it also seemed like a possibility for me. So I jumped in.
I never planned for failure. I never planned to let myself down—and I'm not really sure I could have. Guatemala became the place where I decided to study, and I don't regret it. Not a single day goes by that I regret my decision to attend graduate school in Guatemala.
I found Prialto along the way, which put a new spin on my new journey. Prialto has helped me fulfill my educational dreams since day one. Yes, juggling between work and school often took its toll on me, but everything that's good doesn't come easy.
Now, two years later, I've learned what I enjoy doing and what I don't enjoy doing. I'm sure I'll continue learning as I progress through my career, but for now I can piece together what I love doing to create my ultimate job. That's pretty cool.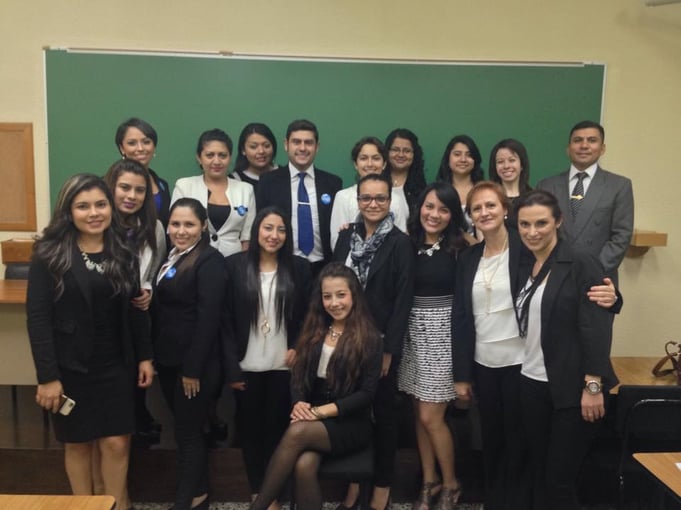 After all, the goal of life is not to have a job, but to do what you love. Because once you start doing what you love full-time, you'll never work a day again in your life.
There is not a dearth of dreams, but a perceived lack of self-efficacy in our ability to achieve them.
---
Cheers to the Success of Others!
We LOVE when our Productivity Assistants (e.g., Virtual Assistants) expand their horizons, especially when they give all of us a lesson on dreams and grit. Do you know how to pursue your dreams?
Learn how to increase productivity with a virtual assistant
If you'd like to learn more about hiring a virtual administrative assistant like Nayeli to help you become a better version of yourself, click on the button below.