---
Today is International Women's Day. But you know that.
You likely also know that many people are opting out of work and not making purchases today. Striking is their form of support. Others show support in ways that take their industry and the media by storm, like the letter written by Seattle Seahawks Defensive End, Michael Bennett (see excerpt at the bottom of this article).
Many who wish to show support but can't stay home from work or avoid making purchases today, are choosing to purchase only from a women owned business.
Want to show your support by purchasing from a female owned business?
Below are four options to choose from if you are looking to support a women run business on International Women's Day. Options were randomly selected from a robust pool of successful national businesses run by female entrepreneurs.
---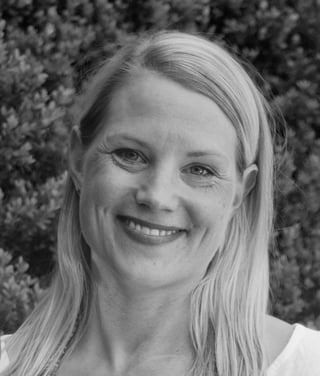 T. Elenteny Imports is a multifaceted logistics company dedicated to growing their partners' businesses within the niche wine, beer, and spirits industries.
They provide logistical and administrative back office services for international importing, national compliance, and direct-to-trade distribution sales. They work with importers of all sizes, distributors, marketing agents/brokers, and wineries to navigate the myriad intricacies of logistics, consolidation, importing, customs, freight, drayage, and back office admin (inventory management, invoicing, collections, compliance).
Alexi is a successful entrepreneur and mother of three. Her logistics prowess is top-notch, and the driving force behind her ability to build a women run business for sales and marketers that continues to grow in New York, Colorado, and California.
Ubertal is a global technology services, staffing, and recruiting company headquartered in Silicon Valley. They are driving creativity and innovation by maximizing human potential in several key focus areas, including managed services, technology solutions (big data/machine learning, cloud computing, mobility, UI/UX), permanent placement, and contract staffing.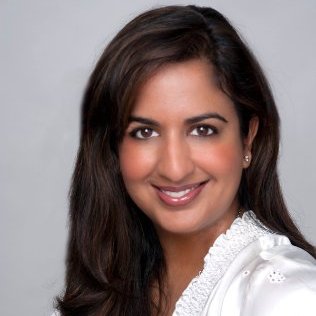 Ubertal continues to differentiate itself from a traditional RPO model and traditional recruiting model by providing a company with access to recruiters via the enhanced productivity and support of Ubertal's proprietary big data sourcing tools. Amazingly, Ubertal is able to contain costs for their clients. "Our Data Management Solution helps our clients better manage the quality, usage and interpretation of their data." said Pavan.
TruKid created their NEA Seal of Acceptance™ line of eczema products to gently soothe children suffering from itchy skin and/or dry skin rashes. Their award-winning kids sun protection, eczema safe skincare, and natural hair products effectively nourish kids skin and hair while providing relief from eczema symptoms. With truly natural and organic ingredients, their natural skincare products are also safe for baby too.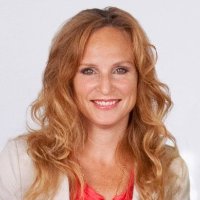 Jennifer is a mother of six (yes, you read that right!) who created TruKid to serve the personal care needs of kids through a healthy and natural skincare option.
Each TruKid product is developed with the expressed intention of making usage easiest for children and their parents.
From humble beginnings 12 years ago, Jill Nelson has grown Ruby Receptionists into a four-time winner of FORTUNE magazine's top five Best Small Companies to Work For in addition to being a Portland Business Journal's Fastest Growing Companies in Oregon recipient for the past eight years. Today, Ruby's 300 employees provide friendly live receptionist service to more than 5,000 small businesses throughout North America.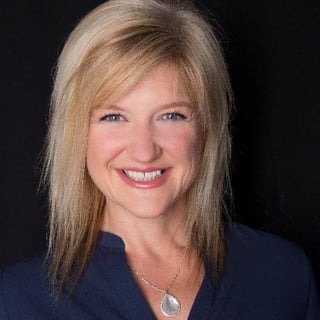 Jill is passionate about helping local businesses succeed. She currently serves as the President of Entrepreneur's Organization (EO) Portland's chapter. If you want the best company culture examples, look no further than Jill. She is known for culture driven growth, and has shared her management philosophy of incenting, inspiring, and empowering employees with global brands such as Mercedes Benz, LeroyMerlin of Europe, and Kiabi of France. Her vision for Ruby includes a workplace employees are excited to come to each day, and where they are inspired to learn, grow, and connect with others.
---
KEEP UP THE GOOD FIGHT
The work to elevate the status of women worldwide is far from finished.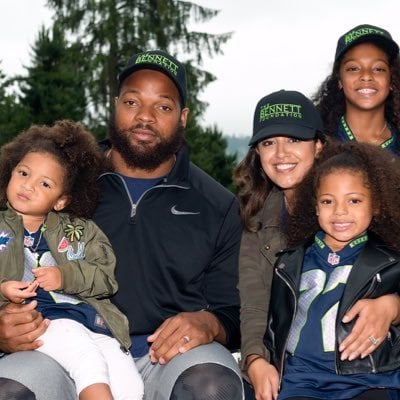 Perhaps that's why Google is seeing high search volumes today for womens international day, national womens day, and international women's day. Clearly, people are interested in knowing more about this important day, and how they can help.

Regardless of the name people use to label this day, support has come in all shapes, sizes, and genders. In the US, Michael Bennett of the NFL's Seattle Seahawks pledged his "unconditional solidarity with the women's strike on International Women's Day."
"This issue is a lot bigger than my dreams for my own family. It's about the women across the earth who are suffering: women who are less worried about a glass ceiling than they are about a collapsing floor. It's about women of color across the earth who live on less than one dollar a day. It's about all women who are subject to sexual assault and violence.

I stand with the women's strike because I agree with the unity statement from the strike's platform, which reads that this day is "organized by and for women who have been marginalized and silenced by decades of neoliberalism directed towards working women, women of color, Native women, disabled women, immigrant women, Muslim women, lesbian, queer and trans women.

I encourage my fellow football players to join me in standing with these brave women from across the world. As Angela Davis once said, "To understand how any society functions you must understand the relationship between the men and the women." By that metric, our society is failing. We need change, and to quote Frederick Douglass, "If there is no struggle there is no progress."
To learn more about International Women's Day, visit www.womensmarch.com.
---