The average sales executive spends less than 40% of their time actually selling. The remainder of the day is spent on miscellaneous tasks such as research, emailing, CRM updates, reporting, documentation, prospecting at the top of the funnel, and other activities.
Imagine if the ratio was simply reversed and we spent at least 60% percent of our time engaging with qualified prospects. The corresponding gains in productivity and sales results would be highly rewarding.
Here are 5 hacks that will help salespeople maximize their productivity.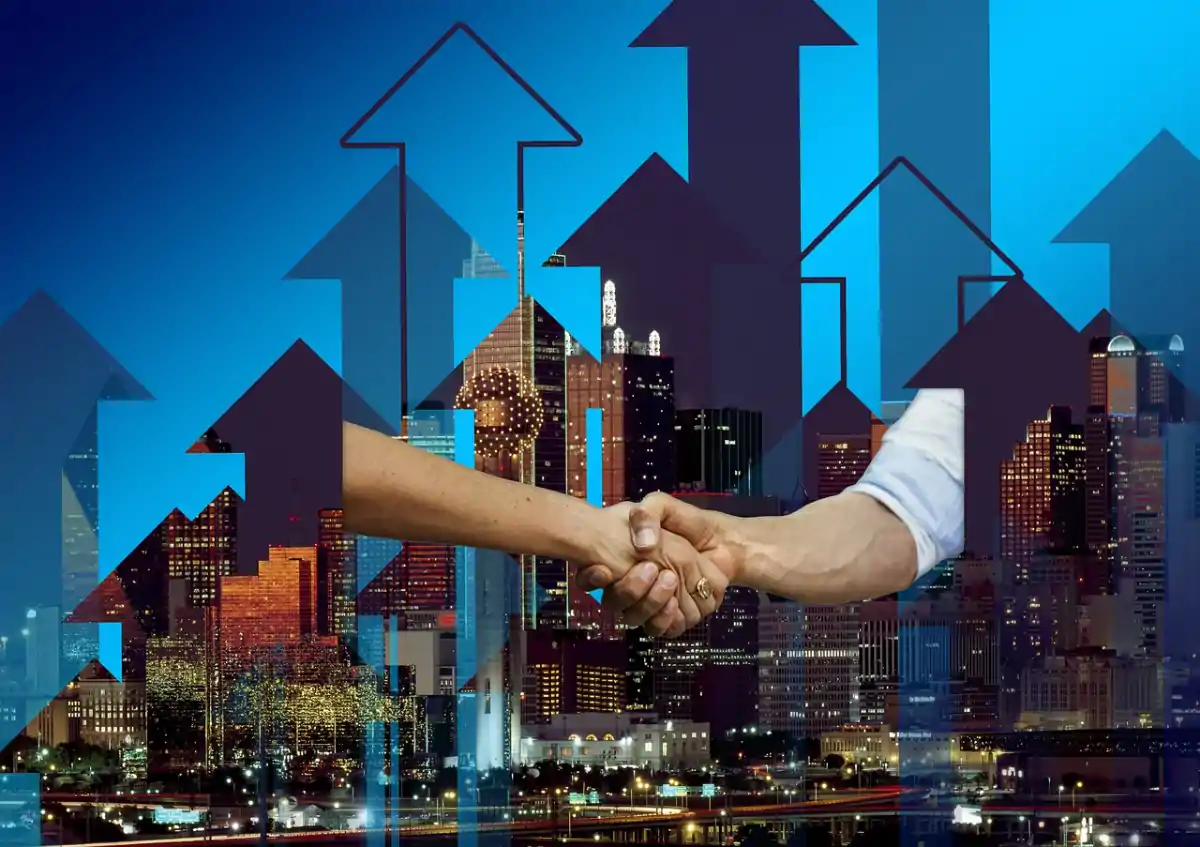 1) Fully Utilize All the Tools at Your Disposal
High-performing sales teams use nearly 3x as much technology as low-performing ones. Occasionally, this is because their companies don't invest in sales tools; however, often salespeople who have access to technology choose not to leverage it to its full capacity.
If you're accustomed to managing your pipeline using simple methods such as Excel and outlook, shifting to using a CRM and advanced sales analytics tools can be challenging. Nonetheless, to keep up with your competitors, you must adopt the tools that are available.
Sales enablement tools maximize your productivity by:
Allowing better data-driven decisions
Speeding up prospecting
Enabling better prioritization of inbound leads
Prompting reminders about key milestones and trigger points in the sales funnel
Don't have the time (or desire) to spend a ton of time updating your tools? A virtual sales assistant can do it for you and increase your leverage in many other ways.
2) Have Persuasive Content on Hand
According to a Salesforce survey, 84% of sales executives reported that content search and utilization is their top area of productivity improvement. To boost your sales productivity, you should have three types of content always on hand:
Email Templates
Marketing Materials
Conversation Starters
Using email templates for outreach campaigns, check-ins, follow-ups, and other standard messages will save you a ton of time on day-to-day communication - just make sure to appropriately personalize each email prior to sending. Store them on a Word document, your company Wiki, or in your marketing automation platforms like Hubspot.
Having folders full of case studies, white papers, product/service offering sheets, etc. is an efficient way to give your prospects the information and social proof they need to move forward in your sales process. This is critical because, according to Forrester research, 78% of executive buyers complain that salespeople lack relevant case studies and other content to share with them.
You'll want to keep watch for articles and content relevant to your key relationships, whether they be on your prospect list or your client base. This can be a great way to spark conversations with contacts that you're trying to maintain or build relationships with. There can be a lot of nuances here, so it's essential to be adding value and avoid spamming.
Use a tool such as Pocket to store articles so they're ready whenever you want to reach out to contacts. To save time, add tags referencing contacts' names and/or categories so you can quickly find content that adds value for who you're dialoguing with.
Read More: The Secret Sauce Behind Powerful Client Relationships
3) Save Time with an Inbox Management System
Download our free guide for creating an inbox management system that dramatically reduces the amount of time you spend on email and prevents important messages from slipping through the cracks. In it you'll learn:
How to choose a sorting approach
Best practices for creating clear sorting rules
Tips for implementing your inbox management system + productivity hacks
[Pro Tip] How to delegate your inbox management to an assistant
4) Continuously Follow-Up with Prospects
People waste up to 50% of their sales time on unproductive prospecting. Much of this loss results from focusing on cold new prospects instead of nurturing existing ones.
44% of salespeople give up after the first follow-up which is detrimental to productivity because it takes an average of five follow-ups for prospects to re-engage in the sales process after the initial meeting.
Thus, you have a better chance of closing sales by investing more time contacting existing prospects than reaching out to large quantities of new cold ones.
Use your CRM to create buckets of prospects where there's been some degree of meaningful interaction, yet they're just not ready to buy from you at this point. Create reminders yourself to revisit these every few months with personal interaction and communication.
Related: The Psychology of Developing Strong Prospect Relationships
5) Stay Close to Your Marketing Team
When was the last time you had a strategic conversation with your marketing team? If it was more than a month ago, it's time to reach out and start developing a closer relationship. Strong sales and marketing alignment has been shown to lead to a 38% increase in sales win rates.
Your marketing colleagues will tend to have a set of useful statistics which you may be able to better leverage, ie inbound leads (and their sources), conversion rates, prospect interaction with the company's content, geographic (IP addresses) or sector-based data, etc. Discover what those stats are and how you may be able to better leverage them.
Developing a close relationship with your marketing team also improves sales productivity by:
Allowing you to gain more strategic insights about your inbound leads and market as a whole.
Helping you strengthen your nurturing campaigns.
Giving you better materials to offer prospects.
Using retargeting, email campaigns and other forms of communication to keep your company top-of-mind during lengthy sales processes and/or when prospects decide to postpone their purchasing decision.
Read More: 5 Time Management Strategies that Will Unlock Your Productivity
6) Hire a Virtual Assistant
If you don't have internal sales and admin support, consider hiring a virtual assistant. The right VA will maximize your productivity by giving you several hours of extra time per week to focus on building relationships.
My own assistant has taken time-consuming tasks off my plate such as:
Keeping the CRM up-to-date
Conducting prospect research
Managing outreach campaigns
Prompts and reminders with prospects who asked to be contacted in the future
And many more!
Maximizing your sales results and productivity is a function of focusing on the right things. Boost your effort to flip the typical ratio of selling to admin related tasks and you'll see almost instant results. Calculate how much time per week you're truly spending on admin processes, and then translate that time into incremental revenue you could be generating by changing how you use that time.
Download our free guide to increase your leverage with a virtual sales assistant.
About the Author: Andrew Miller has more than 25 years of global experience in enterprise sales and scaling companies. He leads Prialto's sales and business development organization. He spends much of his time helping our enterprise accounts and their teams to better leverage Prialto's assistance.