Wouldn't it be great if your inbox only contained emails that are worth your attention?
When I read Tim Ferriss's 4 Hour Workweek it changed my career.
Ferriss escaped the 9-5 work schedule, delegating most of his work tasks to offshore virtual assistants and spending his four hours per week on growing his following.
Outsource Everything
I discovered a new world of global talent and realized you could outsource almost anything. Talent marketplaces were connecting gifted people around the world with businesses that needed everything from graphic design to content writing.
Over the next few days, I researched these companies changing the world of talent and reached out to Fabio Rosati, CEO of Elance and Gary Swart, CEO of oDesk. I ended up taking a leadership role with Elance and helped it scale. Elance and oDesk eventually merged to form Upwork.
A few years later, Eric Taussig asked me if I wanted to help build Prialto, a company outsourcing virtual assistants. I rolled up my sleeves and we built a platform to deliver a managed virtual assistant service that amplified the lives of offshore virtual assistants with meaningful careers and U.S. executives with stellar administrative support.
Can you Outsource Email?
Can I have an assistant manage my email?
Prialto clients often asked if their virtual assistant could manage their email: remove unwanted email and reply to common requests.
Studying this problem deeply, we realized that the context required to make decisions on email is off the charts--to manage someone's email inbox, you have to know their network and their business. Requirements include:
Knowing personal relationships (i.e., you went to the same school years ago, you used to have drinks together when you were in NYC).

Understanding the business potential (i.e., maybe they aren't your target customer profile, but they can help in other ways).

Knowing if an inbound inquiry may be relevant (i.e. did you just fill out a form and want to hear from someone).
What an Assistant Can Do
What is good to outsource to an assistant?
Tasks that you can hand off to capable assistants are those with repeatable, documentable processes. Routine, time-consuming tasks that can be outsourced include:
Scheduling meetings--it takes an average of 25 minutes to schedule a meeting.

Travel planning--it takes 12 hours to research options and book a door-to-door trip.

Expense reports--executives spend up to two hours putting together expense reports.
Stop the Email Noise
There is a better way to stop the noise of email.
Three years ago, I was overwhelmed by email (aren't we all?) and searched for a way to reduce the time I spent managing my inbox. I could not easily outsource this burden. But there had to be a way out of this time-sink. I wrote an early version of this email and the rest is history.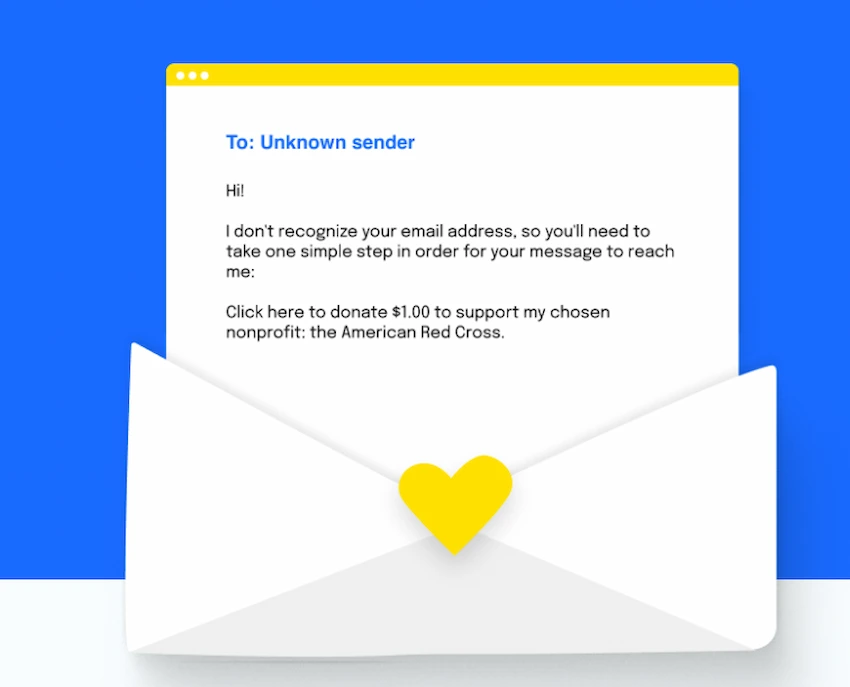 This year I launched Gated. Gated challenges unknown senders to donate to charity to reach you — so every email in your inbox is worth your attention. . If someone is marketing to you and isn't willing to give a little to a charity to get your attention, it's probably not a real person. Today, Gated is live and diverts emails from unknown senders and challenges them to reach you. It automates the inbox triage I wished for years ago that I could outsource to an assistant.
To learn more about how Gated works visit www.gated.com.
About the Author: Andy Mowatt is the CEO of Gated.